Wii U launch titles revealed with Capcom, Donky Kong, and LEGO in tow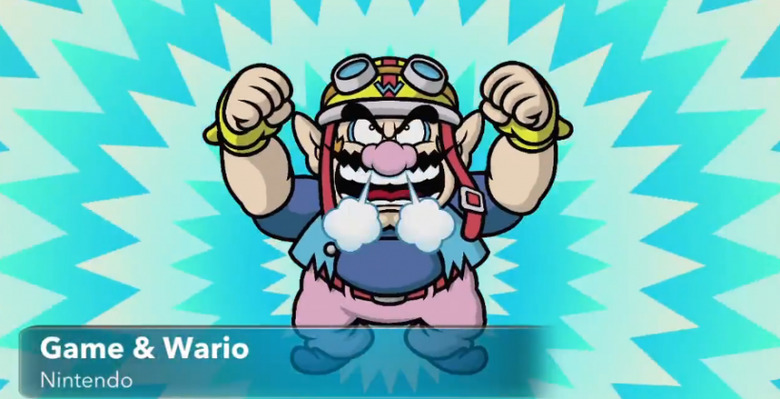 It's time for the first big official list of Wii U games to be brought to light, and with the pricing for the USA, Europe, and Japan already set alongside a November store date, the fun can begin! Starting with such giant titles as The Legend of Zelda, Metroid, LEGO and Donky Kong, it's looking like Nintendo may still have some magic under their belt. Nintendo of America President and COO Reggie Fils-Aime seems to think so too, noting that "the new system also creates extraordinary new possibilities for game developers, bound only by the limits of their imaginations."
This system has been detailed several times in the past half year with our own hands-on experiences spanning the distance. You've got a Wii console and several different ways to control the system including the classic stick and nunchuck, a Pro controller that's closer to a traditional console controller than any other, and the next-generation GamePad with integrated second screen. This system will be working with two set releases, each of them with different amounts of excellence inside – and different hardware, too.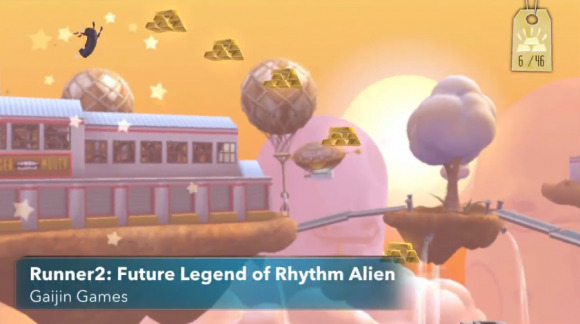 As for the games, you'll be working with the following relatively massive list – and note, some of these titles had already been announced before now, but most have just popped up this week:
Funky Barn

NBA 2K13

007 Legends

Call of Duty: Black Ops II

TRANSFORMERS PRIME

Wipeout 3

Skylanders Giants

Cabela's Dangerous Hunts 2013

Rapala Pro Bass Fishing

Monster Hunter 3 Ultimate

Rise of the Guardians: The Video Game

Ben 10: Omniverse

Family Party: 30 Great Games Obstacle Arcade

Disney Epic Mickey 2: The Power of Two

Mass Effect 3

Madden NFL 13

EA SPORTS FIFA Soccer 13

Trine 2: Director's Cut

Runner2: Future Legend of Rhythm Alien

Majesco Entertainment

Zumba Fitness Core

Jett Tailfin

TEKKEN TAG TOURNAMENT 2 Wii U Edition

TANK! TANK! TANK!

Nintendo Land

New Super Mario Bros. U

NINJA GAIDEN 3: Razor's Edge

SiNG PARTY

LEGO City: Undercover

Wii Fit U

Game & Wario

Pikmin 3 

The Wonderful 101

Aliens: Colonial Marines

Sonic & All-Stars Racing Transformed

Nano Assault Neo

WARRIORS OROCHI 3 Hyper

Darksiders II

Wheel of Fortune

JEOPARDY!

Toki Tori 2

Assassin's Creed III

Just Dance 4

Marvel Avengers: Battle for Earth

Rabbids Land

Sports Connection

Your Shape: Fitness Evolved 2013

ZombiU

Rayman Legends

Scribblenauts Unlimited

Game Party Champions

Batman: Arkham City Armored Edition
Each of these games has been confirmed by Nintendo – and/or their publishers – as being ready for in-store action either at launch day or inside the launch window for the console. The Launch Window in this case is sitting in-between November 18th 2012 and March 31st 2013. Have a peek at our timeline of Wii U news bits below to see the other items revealed this week – and stay tuned for the big launch later this year!