Wii U Gamepad 3-5 hour battery limit revealed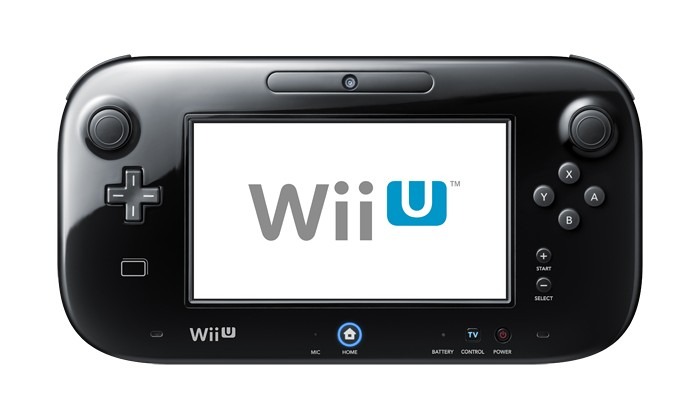 Nintendo's Wii U Gamepad controller will last anywhere between three and five hours on a full charge, the company has confirmed, paying a runtime penalty for its 6.2-inch touchscreen. The distinctive tablet controller is the all-singing, all-dancing hub of Nintendo's next-gen console strategy – not only allowing for primary game control, but independent use and even replacing your TV remote – but the limitations of battery technology mean gamers can't expect to go wireless all day.
Nintendo hasn't confirmed battery life times until now, having revealed the slightly redesigned Wii U Gamepad earlier this week at E3 2012. The equally important figure is recharge time, with the Japanese firm suggesting the slate will take around 2.5hrs to juice back up to full power.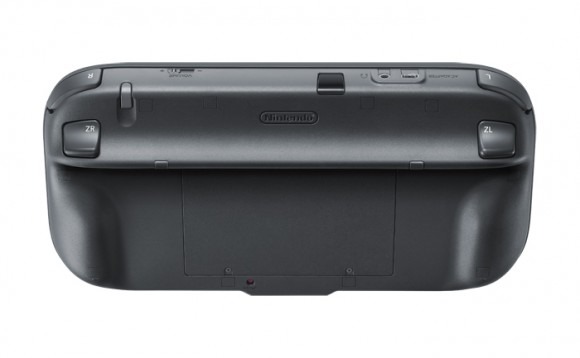 In the meantime, though, gaming can continue, albeit over a wired connection. The Wii U supports a direct, cable hook-up between console and tablet, at the cost of some flexibility but meaning players will still at least be able to use their systems while they wait.
The gamepad also supports reading and writing of data via NFC, and measures in at 41mm x 255.4mm x 133.4mm. It weighs roughly 500g. Nintendo has reconfirmed that it's due to hit shelves in time for the holidays, though pricing is unknown.
[Thanks Colin!]