Wii U Deluxe Set Revealed With Wii U Pro Controller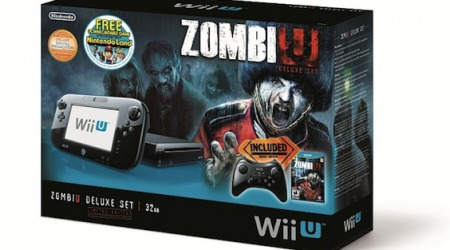 The folks at Nintendo have revealed a brand new iteration of their Wii U gaming console this week complete with a brand new Wii U Pro Controller right in the box. This release will also include the game ZombiU by Ubisoft and will include a lovely book of ZombiU artwork and commentary from the developers who created it. This release will be popping in with a 32GB hard drive and a charging cradle for the GamePad controller as well.
This new set will be appearing on February 17th 2013 for a grand total of right around $390 and should once again inject a bit of life into the supply lines that were left a bit bare back a month ago during the 2012 holiday season. Also included in this set is a digital download of the mini-game masterpiece known as Nintendo Land.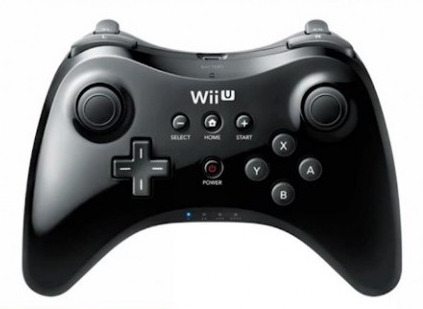 With this purchase, users are given an automatic enrollment in the Nintendo Wii U "Digital Deluxe Program" where they'll be getting 10 percent back in in-store points for each purchase they make in the Nintendo eShop. These points add up to allow you to purchase future games and services galore just as a gift card would. The Wii U section of the Nintendo eShop continues to expand with Wii U-specific content as well as legacy games each week – have a peek!
This announcement also lets users know that if each of the items included in this ZombiU Deluxe Set were purchased separately, they'd cost a whopping $459.99 USD. With this pick-up you'll be saving $70 USD as MSRP for this set will bring you to $389.99 in the end. Today's announcement also makes note that the Wii U has sold more than 3 million units across the planet as well as 11 million units of software therein. Have a peek at our timeline of recent Wii U moments in time to get a grasp on where Nintendo is headed from here!