Wii U boosted by Batman Arkham City Armored Edition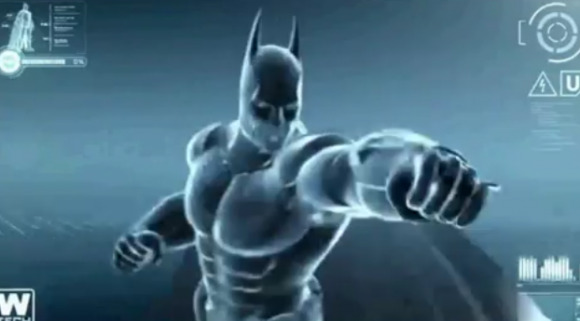 The folks at Warner Brothers Games are bringing the heat this week at E3 with a game for the Wii U that will make full use of the newest iteration of its Game Pad with Batman Arkham City Armored Edition. This game will take you on what Warner Brothers president Martin Tremblay says is a "must-have experience on the Wii U", complete with a B.A.T. mode of gameplay that'll have you deeper in Batman's boots than ever before.
This version of the game was described by Reid Schneider of WB Games Montreal whose studio was responsible for this version of the game for the Wii U exclusively. He describes gameplay that includes using the GamePad with gyroscope, touch, and button/joystick controls. This mode of play is called B.A.T. mode and takes on quite a few of the gameplay elements we've already seen in the regular edition of Arkham City like the remote-control Batarang and Explosive Gel and puts them deeper in your control than was possible on any other platform.
From your controller you'll be able to access all menus, both in the game and out of it, with Batman's full utility belt as close to your own as you've ever wanted it to be. Check out the video above courtesy of Nintendo to see the awesome Armored Edition action, and head below for all the Batman Arkham City sweetness you could ever desire.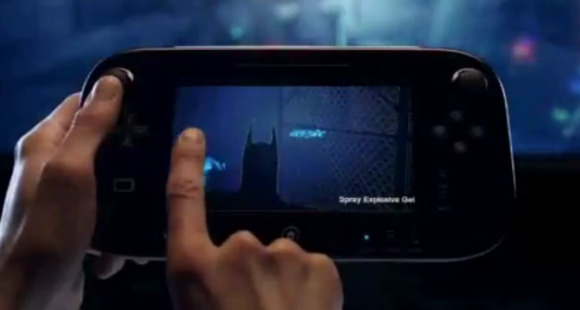 Also note that this release comes rather soon after the newest and perhaps final chapter in the Dark Knight saga in the film world: The Dark Knight Rises. This film will be 2 hours and 45 minutes (so says AMC via MTV Stay tuned to SlashGear for more information on that film as we inch closer and closer to the premiere!