Wii Fit will retail for $69.99 in 2008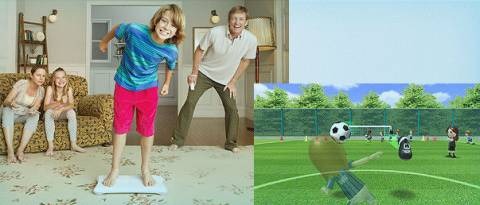 If you liked that little white thing you stand on, you'll have to wait until 2008 before you get your hands feet on one. Unless you live in Japan, that is.
The Wii Fit is expected to debut at the price of $69.99, which I would imagine comes with the game as well. When you look at most games on the market that don't come with any accessories you'll still end up paying close to that.
Rumor also has it that when the Wii Fit makes its debut that you may be able to pick up a Wii/Wii Fit combo for around $250. Lets just hope that by then we'll actually be able to find them in stores.
Wii Fit to sell for $70 [via newlaunches]