Wii Fit pricing gets official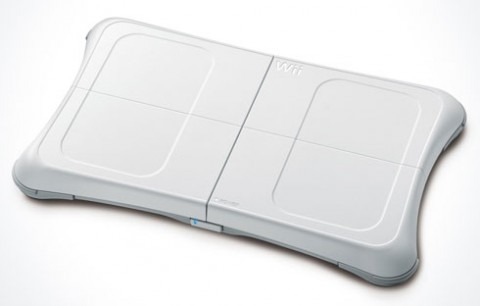 We've been hearing about the Wii Fit since E3 last year, and we're finally getting close to the actual US launch. With the launch just around the corner we have the official pricing information.
It looks like GameStop had it right with their $89.99 price last month, keeping the price will under $100 as promised.
If you happen to live in New York, you can drop by the Nintendo World store from April 18-20 and get a special gift for pre-ordering the game. You'll get a limited edition Wii Fit shirt with Shigeru Miyamoto's mug and signature on it.