Wi-MM Bike+ tracks your bike through the cloud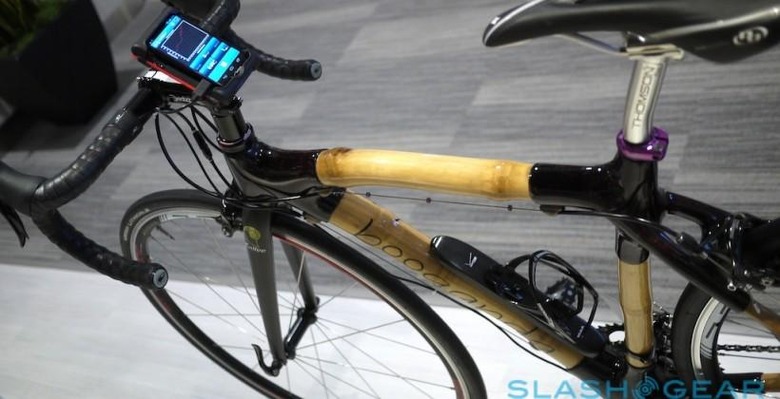 Is your bike 3G-enabled? Wi-MM thinks it should be, and the startup's Bike+ BPU-100 anti-theft and cycling computer system is the way it hopes to help cyclists keep track of their metal steeds. Built in partnership with Verizon's Innovation Center in San Francisco, Wi-MM – "Wireless Machine-to-Machine", and not to be confused with the Google-acquired smartwatch company WIMM – plans to strap a combination GPS and 3G-enabled adapter to your bike's crossbar, initially integrated into a water bottle holder, which constantly pings its position to the cloud.
At its most basic, the Bike+ system works to help hunt down your bike should it be lost or stolen. Subscribers will be able to log into the browser-based interface and see where their bike is, as well as get warning notifications pinged to their phone whenever the bike is moved. There's a warning alert buzzer integrated into the adapter, too, to draw attention to the potential theft. If you have an accident, the Bike+ system can automatically notify your family or another emergency contact.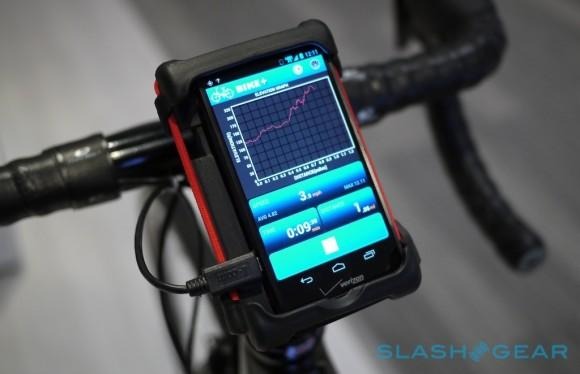 However, as company founder Kevin Fahrner explained, you don't need to wait until your bike is being wheeled away to get use out of the BPU-100. It also works as a trip computer, showing speed, distance, traveled, and how many calories you've burned, and if you've got a smartphone cradle on your handlebars you can monitor real-time data there, too, with a Bluetooth LE connection hooking everything up.
Alternatively, you can wait until you've got back home or to the office and log in through the browser interface to see a summary of your commute, including where you've traveled on a map. Wi-MM has an eye on the bike-sharing market, too, such as the fleet of public bikes recently set up in San Francisco, envisaging organizers using the Bike+ system to track down where each is.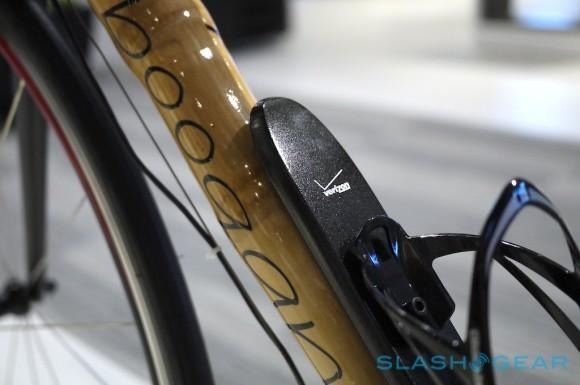 Battery life will depend on how often you're using the data connection, but Wi-MM suggests it could range from days if you're regularly checking your statistics, through to months if you're only getting pinged on security alerts. The goal is to get it to the market before the year is out, with a sub-$200 sticker expected, though it's unclear whether there'll be subscription fees involved.