Wi-Fi phone shipments expected to double every two years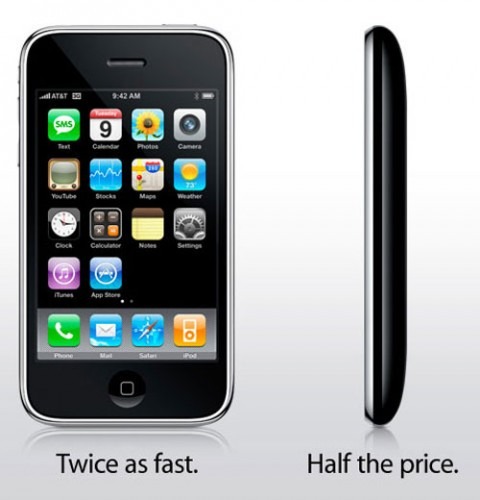 One of the most important features of a mobile phone be it a feature phone or a smartphone to many users is Wi-Fi. Wi-Fi connectivity allows the user to surf the net or download applications without having to rely solely on often slow or unavailable 3G networks.ABI Research has announced the results of a study that shows Wi-Fi equipped handset sales are doubling every two years. The research firm also reports that it believes the number of Wi-Fi handsets may more than double between 2009 and 2011 with over 300 million expected to ship in 2011.
About 144 million Wi-Fi handsets are expected to ship in 2009. Wi-Fi is more than a good feature for mobile phone users; Wi-Fi can also lessen the load on a carrier's network. This is one of the biggest reasons Wi-Fi equipped handsets are growing so rapidly.