Why you should consider a Chromebook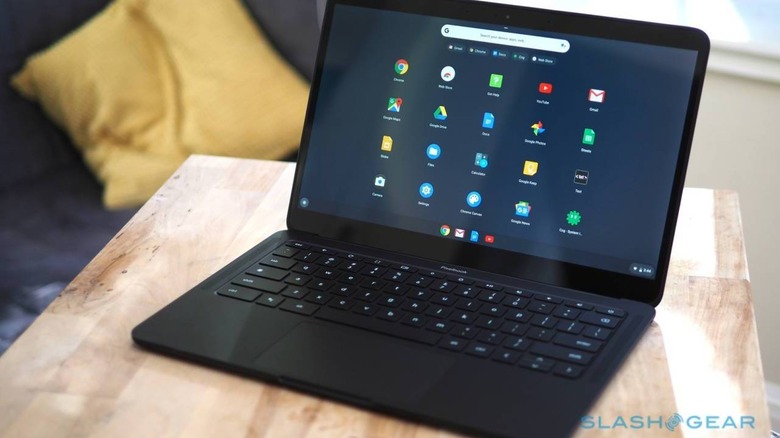 2019 has been an exciting year for Chromebooks. Google's line of Chrome OS laptops has seen plenty of releases this year, adding to the range of budget-friendly models and even introducing a new flagship, spec-ed out Chromebook in the Pixelbook Go. It may be enough to get Apple and Windows users on the other side interested, but will it work for you?
What is a Chromebook?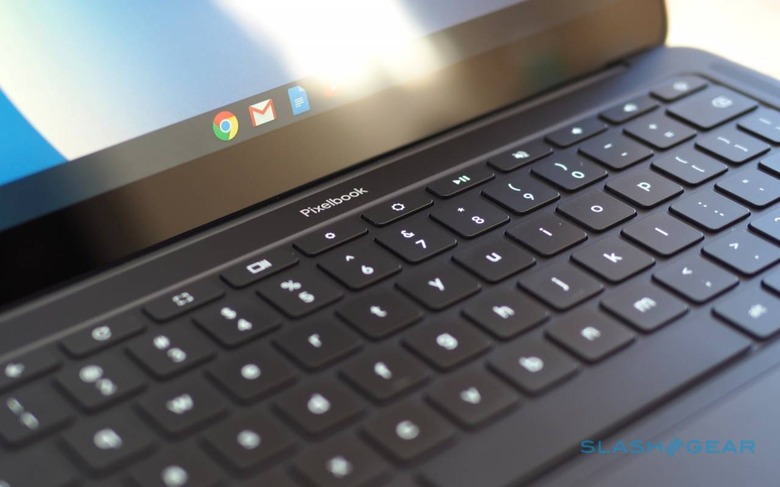 Beginning with basics, Chromebooks run Google's Chrome OS, a lightweight operating system that specializes in Google apps. They are mostly streamlined to Google's productivity apps, like Google Chrome, Docs, Drive, and even YouTube, which they handle with ease and great speed.
Do note, this isn't like a traditional Windows laptop. While you can download some apps for Windows from the Play Store on ChromeOS, not all of it is available in its full Windows/MacOS versions. Chromebooks typically come with weaker processors that don't work well with heavy-duty apps like image process and other content creation.
But thanks to this basic take on a laptop, Chromebooks offer some of the most lightweight and budget-friendly laptops around. And thanks to its simplicity, these could offer focused and clutter-free experiences for users who know what they are getting into.
Misconceptions about Chromebooks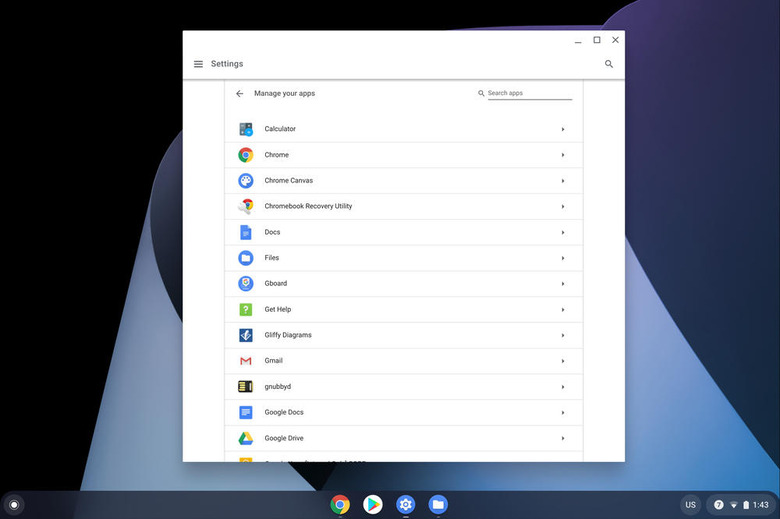 ChromeOS doesn't mean you're completely handicapped. You can definitely get by with simple tasks. Text, sheets, slides, basic photo editing and movies are the kind of uses ChromeOS excels at, especially if you use Google apps for projects and work frequently. Office 365 users aren't alienated either, the app works as you'd expect as long as you have the full version, which is also readily available in browser mode.
For studio users, the Google Play Store also has mobile variants and simple editions of Photoshop and Illustrator. These apps could be even more convenient on the go thanks to touchscreen-equipped Chromebooks. But admittedly, Chromebooks made in mind for users who make videos or needing full versions of most studio apps. Most of them simply do not have the power – or software – to run these applications.
Another common misconception to debunk is its usability offline. Apps can still run, save and function offline, much like a normal laptop. Your documents get uploaded and saved to the cloud whenever you log on for seamless use across your Google devices.
Chromebooks are not cheaply-made slabs of plastic either. In fact, many of them have well-built and compact chassis that'll take a beating. The poster boy of Chromebooks, the Pixelbook Go, comes with a satisfying keyboard and has a 4K LCD option. Of course, these luxuries come north of $650, but its testament to the quality that Chromebooks can offer. On the budget end, many of ASUS' Chromebooks come with tiny-bezeled FHD screens and clacky keyboards – not to mention a comprehensive range of ports so you can leave the dongles at home.
Models to look out for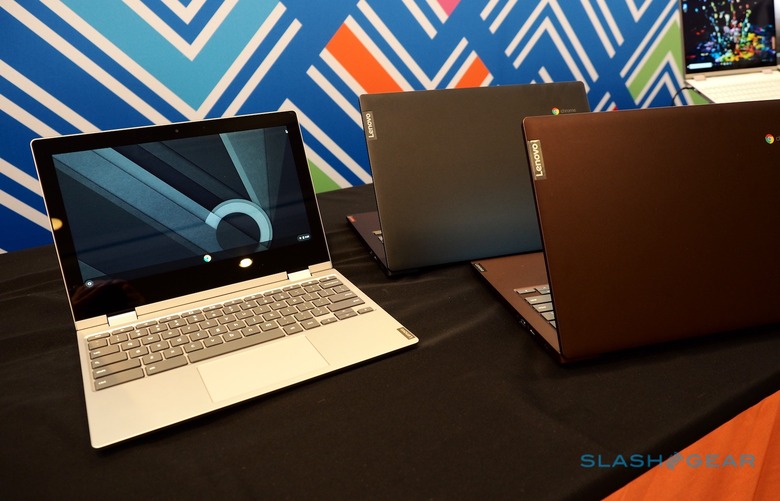 For students and other users on a tight budget, Chromebooks by Acer and Asus are definitely worth checking out. Many of these come under $400, including the Asus C523 Chromebook, which is ideal for anyone wanting a larger screen. Buyers looking for 2-in-1 laptops an look for the Asus Chromebook Flip, or the Dell Inspiron range for US models.
If it is build quality you are after, the Samsung Chromebook Pro (which comes with a stylus), HP X2 Chromebook and previously mentioned Pixelbook laptops are top of the line.
Power users (and we use this term loosely) can find more processing power and output in i7-equipped Chromebooks like the Asus Chromebook Flip or a Pixelbook. But frankly, if you're spending this much, you may be better off with a normal Windows laptop.
Still unsure? Here is a tip: Look out for Chromebooks during mass sales periods like Black Friday or Boxing Day. You'll find big discounts that could make the decision a lot easier.