Why You Might Not Want That iPhone 6 Prototype On eBay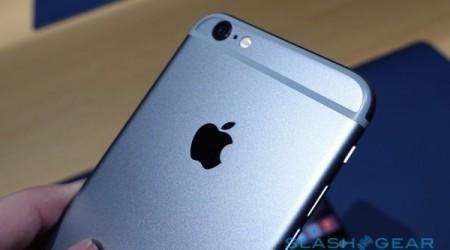 The Apple iPhone 6 is out, but hard to get hold of. If you've got $100,000 to spare, and don't want a phone that works like a smartphone should, we've got an iPhone you might want to check out. An eBay listing, said to be for an iPhone 6 prototype, is cresting the six-figure mark.
The seller of the device says they received the prototype iPhone by mistake upon renewing a contract with Verizon. It's a 64GB model in silver, and comes with the box, charger, and headphones. According to the listing, "The lightening [sic] port is red which is a sure sign of a prototype".
The phone also comes with the documentation associated with an iPhone 6, and a box. It's not clear if the box it comes in is plain or branded, or if the documentation is stock or some sort of Developer literature. The device isn't branded with any FCC markings, though.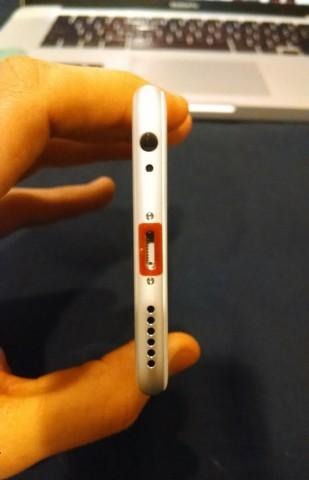 It also isn't running iOS 8. The seller says it's running "Switchboard", which is an App Store for Apple employees; an internal thing, likely meant for testing new apps and features. Some of the apps shown via the pics in the eBay listing are known internal Apple apps, but nothing you'd be able to take advantage of.
The phone was plugged into iTunes, and is reportedly recognized as an iPhone. the seller won't guarantee it will make calls, or do anything else a smartphone should.
Is this iPhone a valid prototype? Unknown. It's possible Verizon sent a model for internal testing on their network, and it somehow made its way to the shipping department for new and replacement phones.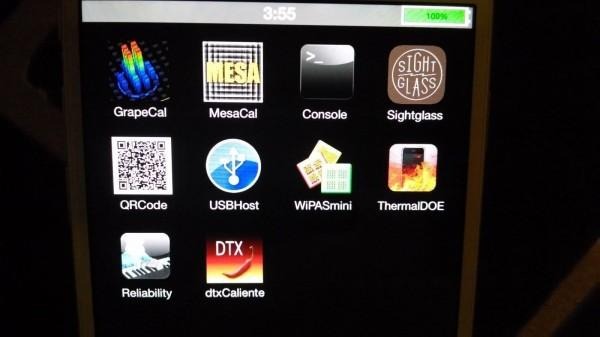 At nearly $100,000, it seems a bit smarter to wait 7-10 days for a working iPhone 6 from Apple. At least those only run you about $750.
If you want to bid on the iPhone in question, though, watch out. Several Redditors are questioning whether Apple may be involved in the bidding war themselves, trying to recoup their apparent losses. You might also be up against Verizon, who seems  at fault here.
There is also the case of the iPhone 4, where a man who snatched one up when it was left in a bar was eventually charged with "misdemeanor misappropriation of lost property". Is it worth spending $100,000 on a phone that doesn't work for you, only to have a rap sheet?
Source: eBay