Why Microsoft just sued the US government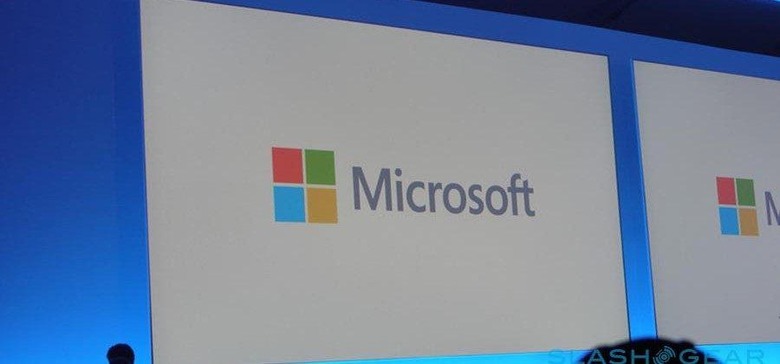 Microsoft has sued the United States government for the right to tell users when they are being spied on. The lawsuit was filed in a Seattle-based federal court today, and marks the latest battle between tech company and government over the state of consumer privacy. According to Microsoft's lawsuit, preventing Microsoft and companies like it from notifying users about government data requests is in violation of the U.S. Constitution.
Federal agencies, as we've come to learn over the past few years, have regularly engaged in spying against users on a variety of platforms, requesting emails, phone data, files, and more. In this case, Microsoft has zeroed in on the issue of remote servers and the data users store on them, something the company says has been targeted by the government in its hunt for data.
The lawsuit goes on to claim that federal agencies are requesting data from the companies running these cloud storage servers, Microsoft included, using the Electronic Communications Privacy Act (ECPA). The law, as is common in these cases, was written before these technologies existed, and so has been criticized as an unacceptable means for getting such data.
Apple has largely been the focus of legal battles with the government, most recently over the FBI's request to unlock the San Bernardino shooter's iPhone. That changes with Microsoft's lawsuit; in it, the company said:
People do not give up their rights when they move their private information from physical storage to the cloud ... [the government] has exploited the transition to cloud computing as a means of expanding its power to conduct secret investigations.
The Department of Justice is reviewing the lawsuit at this time.
SOURCE: Reuters