Why is this Red Magic phone so compelling? Showmanship.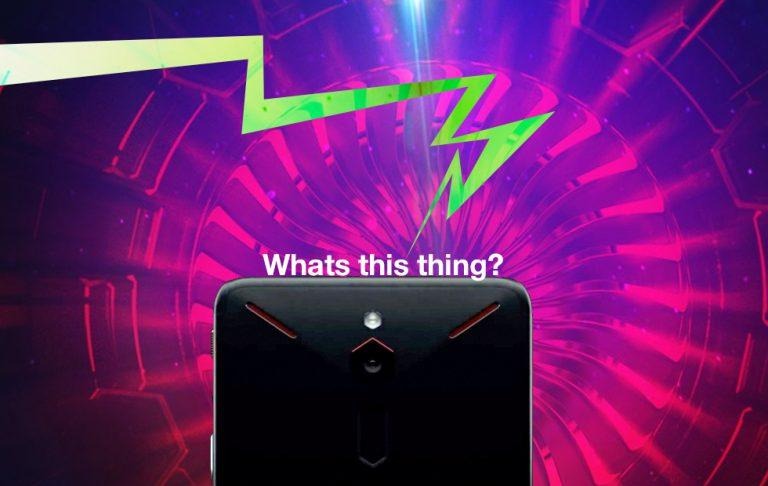 This morning I received an email from "Red Magic Team" about a new smartphone. This group of creators works with Nubia, a smartphone company most haven't heard of – part of the brand ZTE, a brand you've most likely heard of, especially very recently. The most important part of this situation isn't the wild contents of this phone, it's the presentation which surround them.
Even if you have no interest in owning a gaming smartphone, this piece of work is worth a look. It looks insane. It probably performs insanely well, and it's priced rather insanely. Not necessarily over-the-top insanely, but certainly well within the confines of what one would expect to pay for such a device.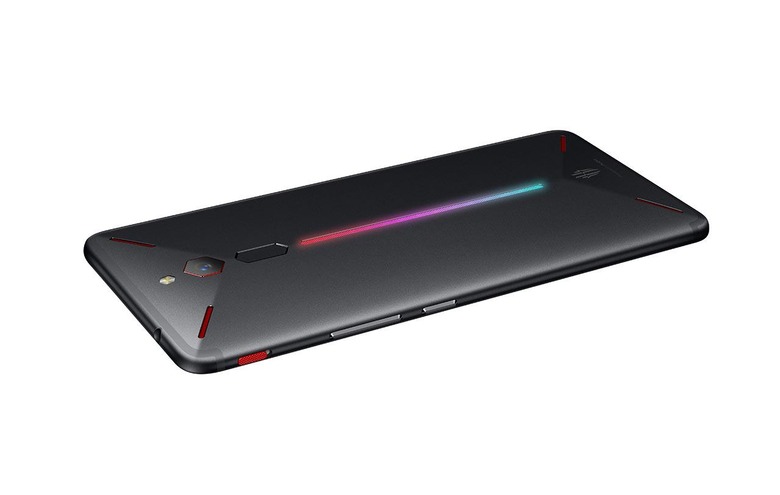 This device has its own LED light at its back. It's like RAZER made a phone, but decided to lose their minds and include the same LED lighting they put on nearly every other gaming product they produce. Nubia is a brand that's not been known for any sort of gaming finesse in the past – but with this first entry into the pack, they're off to what seems to be a pretty good start.
Pricing and availability "will be communicated in the coming weeks" according to the Red Magic team. At the same time the team have an Indiegogo campaign going starting on April 26th that'll sell the phone with an "early bird" price of $399. So that's pretty weird.
Stick around as we continue to investigate. We'll hook you up with all necessary links as they go live! Also have a peek at the specs below. Wouldn't want to forget the specs.
SIDE NOTE: Nubia used to be a fully owned subsidiary of ZTE. In 2017, ZTE reduced their stake in the company to 49.9%, according to this investor document [pdf link]. How this will affect Nubia's chances as an in-store product in the near future given the recent ZTE/US Government news, we'll see. We've reached out to Nubia and ZTE to find out!