I traveled to New York this week to cover the Microsoft Surface event. Over the past couple of years, tech journalists turned to smartphones to capture the news, from all perspectives and in all situations. I'm guilty of using a smartphone for major event coverage – there's nothing really wrong with doing it. Especially when devices like the Galaxy Note 9 provide such top-notch photo and video options. But for this event I wanted to remind myself what it was like to use a real big, professional camera. For this event I used a Canon EOS-1D X Mark II and Canon provided a couple of lenses to make the most of my situation from my most likely vantage point.
I'm by no means a professional photographer. I'm a documentation and review photographer living in the body of a tech blogger. I went to school to learn graphic design. As such, I can capture decent photos regardless of the camera I'm using, but I can appreciate when I'm using something out of the ordinary.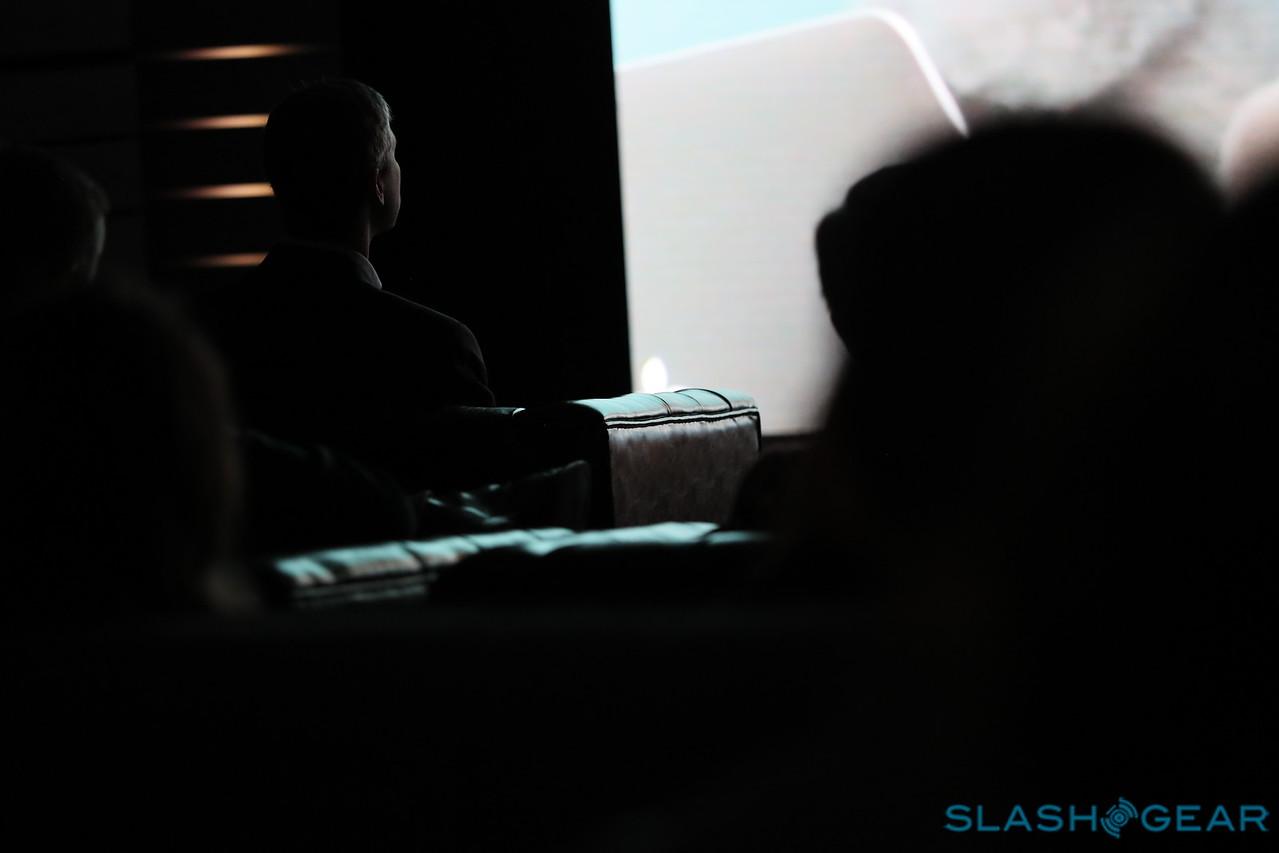 The event was to be a Microsoft presentation on their newest Surface and Windows products. I expected this to be a presentation in a relatively small room with the stage within a hundred feet (or so) of my seat. After the event's onstage presentation, there would inevitably be some hands-on time with all the new hardware that'd been presented by Microsoft.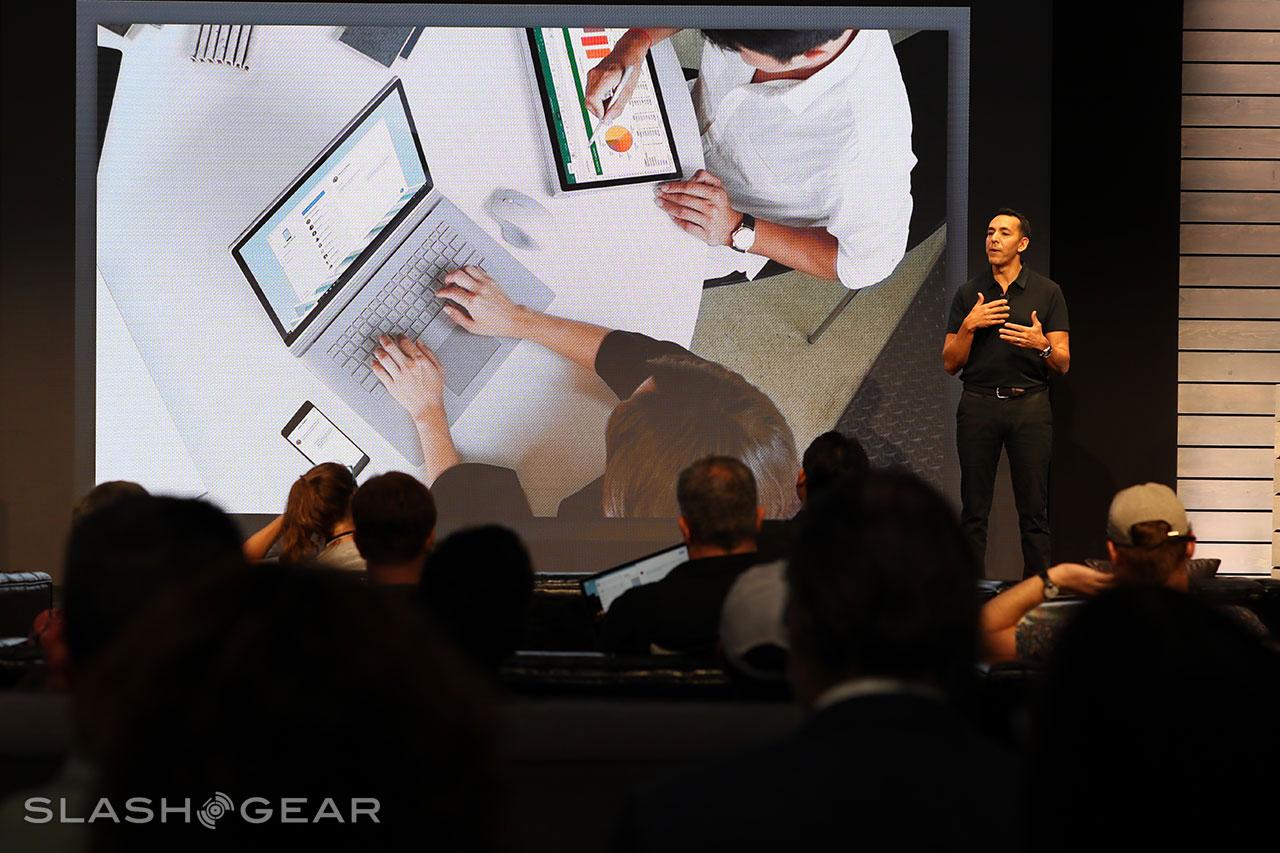 So I needed at least one lens, maybe a couple. For this event, Canon provided the standard zoom lens EF 24-70mm f/4L IS USM, and the telephoto zoom lens EF 70–200mm f/4L IS II USM. For the bulk of the main on-stage presentation, I used the telephoto zoom lens.
With this lens and this camera I was able to capture photos and video the likes of which I personally have never captured before. I've never before used equipment by which I was so instantly impressed.
This situation called for quick adjustments for lighting – not entirely easy given the background was either a flat, dark wall, or a brightly lit and often times in-motion screen. I also needed to capture the screen for some photos, and at other times I needed to capture the human faces near the screen.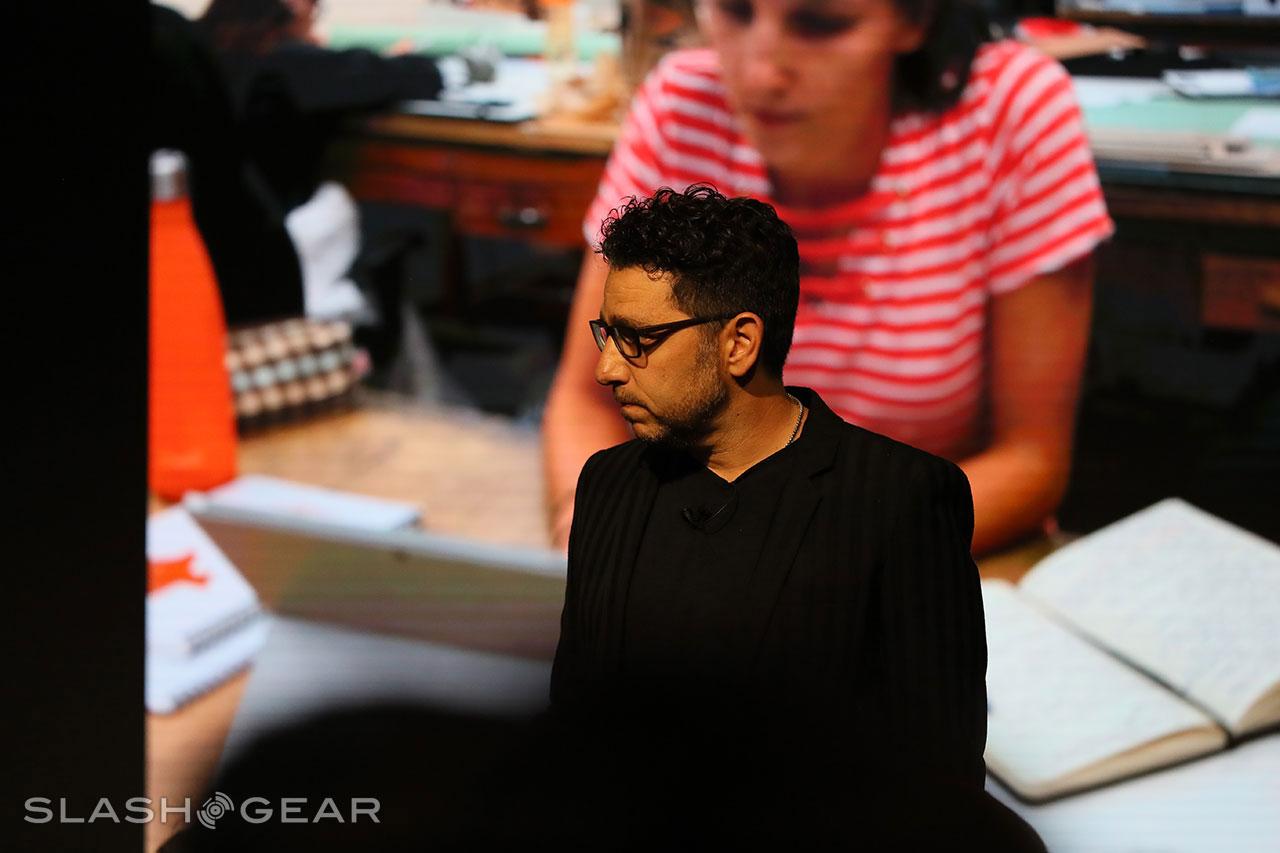 Also in the mix was the fact that Microsoft's Panos Panay walked into the audience several times. This isn't something I'd even try to capture, usually – mostly because I know my phone wouldn't be able to simultaneously zoom and capture a high quality photo in this level of darkness. With this camera and this lens, it was a simple task, capturing a couple photos of Panay as he moved through the audience.
Once the stage presentation was done, I switched lenses to the much more modest EF 24-70mm f/4L IS USM. This lens gave me a bit more freedom to get up close and personal, whilst maintaining the ability to autofocus with speed.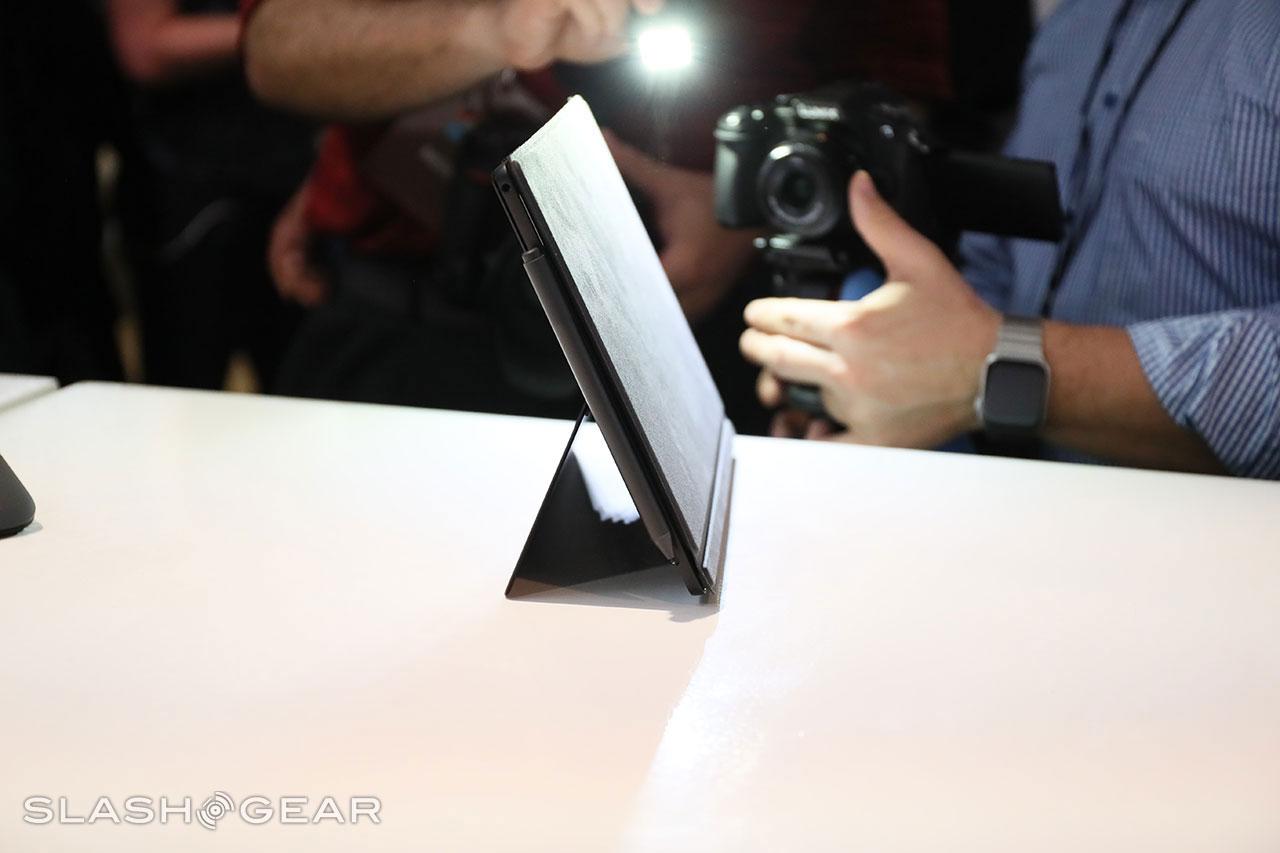 I work with a team on an event like this. I write some articles while I'm at the event, but for others it makes sense to transfer photos to other team members as quick as possible. For this, using a smartphone requires fewer steps. I can simply set up an automatic-upload system with an app, or allow the phone to automatically watermark images before transfer.
My personal experience led me to be quicker using a DSLR, as it were. Not because it's easier, but because of something akin to muscle memory. I'm used to the rhythm of snapping photos, connecting the camera to my laptop with a USB cord, dumping photos, then uploading photos for the rest of my associates. Your experience might find one way quicker – or the other.
Outside that quibble, both of the lenses I used at this event took my ability to capture and relay this event's contents to a new level. The differences were immense between documenting this event with a phone's camera and capturing this event with this Canon camera and these lenses. I'll still use a smartphone to capture images and video on the fly – but I can't imagine going back to snapping photos at live events like this with any sort of lesser device ever again.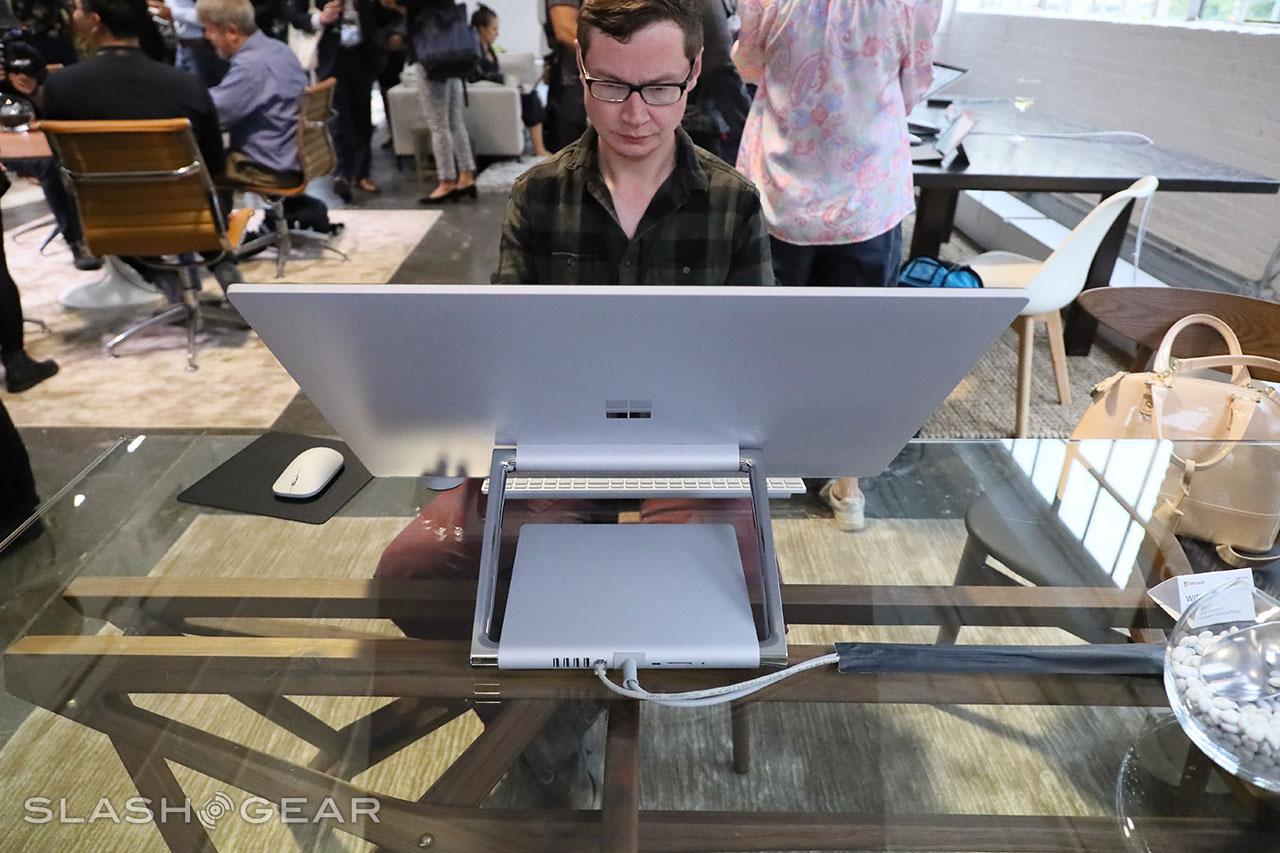 At least, not until they've got 200mm zoom lenses in smartphones. When they get those, I'll reconsider. Unless I've decided to consider my pocketbook first – with that in mind, I might just stick to smartphones.
The Canon EF 70-200mm f/4L IS II USM can be found on Amazon for approximately $1300. The EF 24-70mm f/4L IS USM can be found on Amazon for around $900 USD. The Canon EOS-1DX Mark II DSLR camera is up on Amazon right this minute for approximately $6k.
SlashGear uses Amazon affiliate links, and if you buy something we may get a small share of the sale.