Why Does The iPhone SE Exist?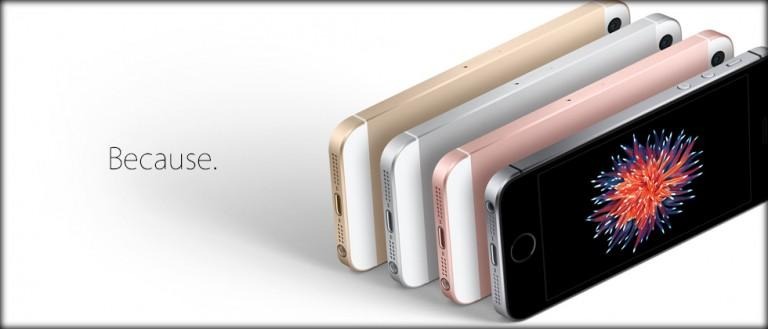 This week Apple revealed a new smartphone that looks just like one of their old smartphones – why would they do such a thing? This is the iPhone SE, a device that uses the design of the iPhone 5 (or 5S, if you prefer) but bumps up its internal capabilities with the power of the iPhone 6S. The dimensions of this device are exactly the same as the iPhone 5s – the display is exactly the same, too – but it has a better processor and a better set of cameras. But why?
Why you might want it
Supposing your current device is an iPhone 5 or iPhone 5s and you've wanted to get a newer phone for a while, but you didn't want a BIGGER phone, now's the time. While there's nothing really wrong with the iPhone 5s, several boosts in internal technology have made Apple's newest iPhone a device that may be worth upgrading to.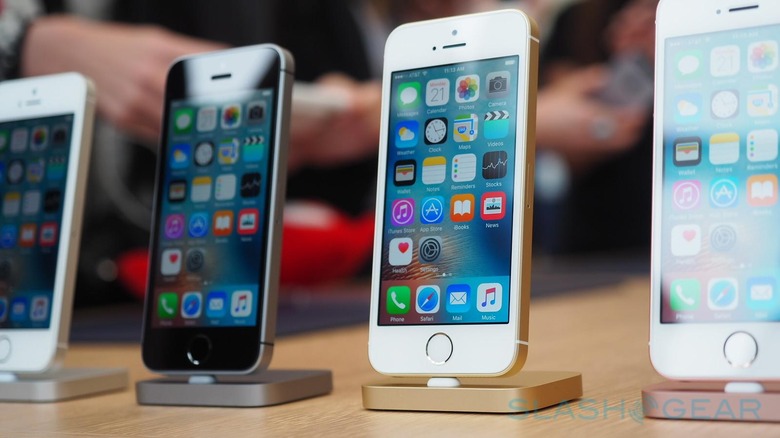 You might want the device's better camera. You might want the better processor to make certain you're able to use the newest apps well into the future. You might want to be able to use Apple Pay.
You might have an even older iPhone and want to have a fingerprint scanner, but had skipped the iPhone 5s because your contract stipulated you keep the phone for 2-years or more.
SEE: iPhone SE first-impressions and hands-on
You might want a Rose Gold iPhone SE – that's a first for this phone size.
Compared to the iPhone 5 or 5S, the iPhone SE is a big leap – for camera capabilities, phone abilities, and general software speed. Compared to the iPhone 6S, the iPhone SE is ever-so-slightly less feature packed – it doesn't have 3D touch, for example. Not that you'd need that for anything but entertainment purposes anyway.
Why Apple made it
After Apple produced the iPhone 5s for an extended period of time, parts became cheaper. Now that Apple's had the same hardware – most of it, anyway – being manufactured for an extra-long period of time, they're getting their supply met at lower costs than they've ever had to pay before.
But that's just icing on the cake.
Apple can continue to make a device that's sold surprisingly well over the past several years, using a design that's basically remain unchanged since March of 2013. Or even before that if you consider the design of iPhone to be basically the same since 2007.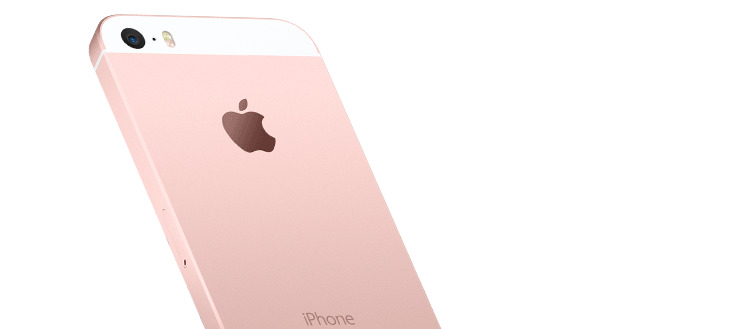 Apple continues to sell the iPhone 5s in stores today – according to the company, they sold over 30-million 4-inch iPhones in just the year 2015. That's a monstrous amount – and proof that the demand for such a small phone still exists.
Apple didn't change this time around because not only did they not need to change, they had ample reason to stay largely the same. Expect something similar later this year, too.