Why Android-toting iPhone X copycats are smart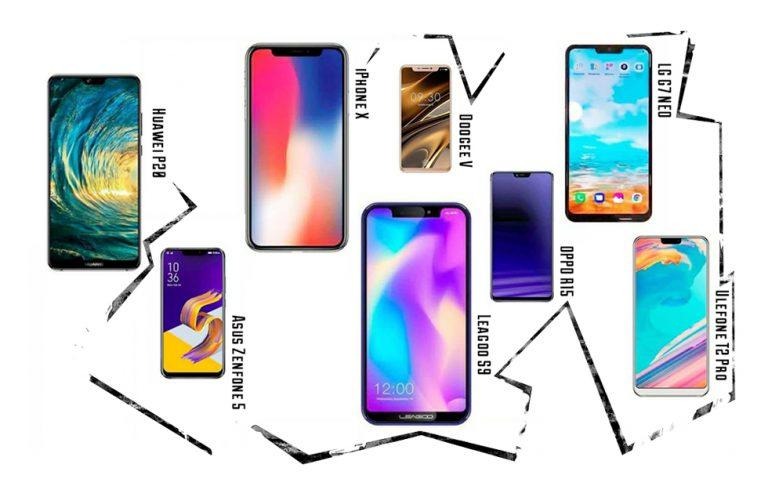 Before iPhone X had a display notch, Essential Phone did it. Here's why Android phone manufacturer's didn't copy that notch until Apple's big reveal: Advertising. Apple spends millions on video spots and hype in all forms to sell as many iPhones as possible. When Apple sends an image of a new smartphone design to the eyes and minds of billions of people around the world, when you're a smalltime phone manufacturer there's only one logical thing to do: Copy Apple.
If you have a peek at the brand that've adopted the "notch" look for their next smartphone here in 2018, you'll spot a bit of a trend. With the exception of the LG G7 Neo oddity here, these devices aren't going to be expensive. In fact, they're going to be downright affordable compared to Apple's latest monster-cost iPhone X.
Apple is the master of hype. Apple dominates the mobile electronics landscape, and the scales are tipped very much in their favor. With each success, Apple gains more cash with which they can send bigger, clearer, more abundant advertisements to potential customers around the world. Ten years after first introducing the iPhone, Apple remains the default choice for smartphone buyers around the world.
Or at least affluent users – or those able to afford the nicest of the devices. Apple made the iPhone SE and continues to sell iPhone models from past generations to fill the gap – but a gap remains. Apple doesn't sell phones in every country around the world – but their hype reaches all consumer eyes. As such, brands like Ulefone, Leagoo, Doogee, OPPO, and Huawei are in the mix.
Apple makes a big effort to make their design seem like the epitome of greatness in smartphone hardware. Apple sends the message, but it's not always Apple who profits. The companies that fill the gap make that money and could not care less about those that'd call them out for copycatting on the internet. It's like Woody Harrelson said in his most famous gif: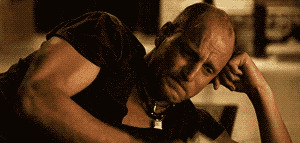 And remember, Android is only a string which ties these manufacturers together because it's the most ubiquitous, highly used mobile OS on the planet. Much for the same reasons that smartphone manufacturer's utilize what's Apple's done for smartphone advertising, these companies use Android. Because Apple and Google have already done most of the hard work.