Whoops, time to ditch Netflix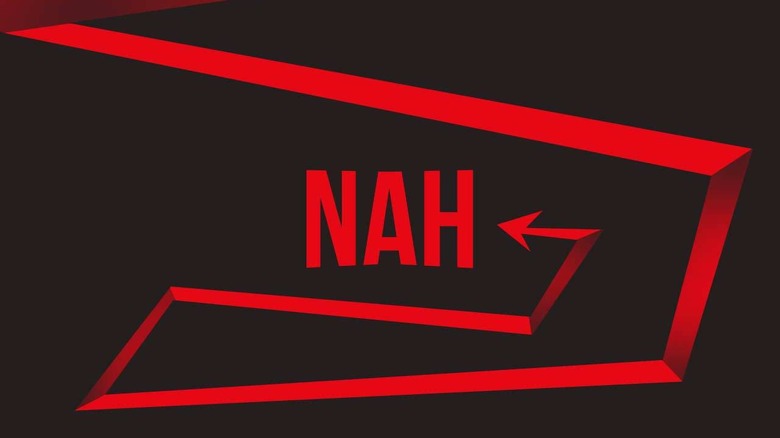 A security researcher found something bad in a Netflix app. He tweeted, "Hey Netflix why does your Android app want physical activity data?" Apps distributed by Google Play that abide by the most recent set of rules set by Android must ask the end user for permission to access data generated by certain parts of their phone. Netflix never asked for "Physical Activity" permission before this week.
Why does a video streaming app need permission to read data my phone generates when I get up and walk around? Are other people watching Netflix so extremely often that Netflix needs to know when they're running too fast?
Could Netflix be readying a Nintendo Wii-like reminder system? Have I watched so much Queer Eye that I need to get out and go for a run? Apparently, not so much.
According to a statement provided to TNW this week, this was supposed to be a limited test for Netflix users "on the go."
"We are continually testing ways to give our members a better experience," said a Netflix representative this week. "This was part of a test to see how we can improve video playback quality when a member is on the go. Only some accounts are in the test, and we don't currently have plans to roll it out."
Or maybe they just realized that someone else is doing their work for them so they don't need to expend the effort. No big deal!
The one and ONLY acceptable reason I'd be willing to excuse for this permission request is a warning. If Netflix wanted to jam a warning in my face if I was attempting to watch a television show while I was moving at 75-mph, I wouldn't hate that.
Niantic has a warning like that in Pokemon GO. Since I can't help but want to play Pokemon GO whilst driving my vehicle, I appreciate the non-stop warnings as such. At the same time, that game is so addicting that it should come with a warning label before download – but that's a whole different column!
Meanwhile I hope Netflix gives us a stronger confirmation that they're not planning on collecting any more personal data than they need in the future. There are far, far more reasonable ways to stay in business, Netflix – this isn't the path you want to hit.