White Sony PS3 to land in Europe and Australia, still no US love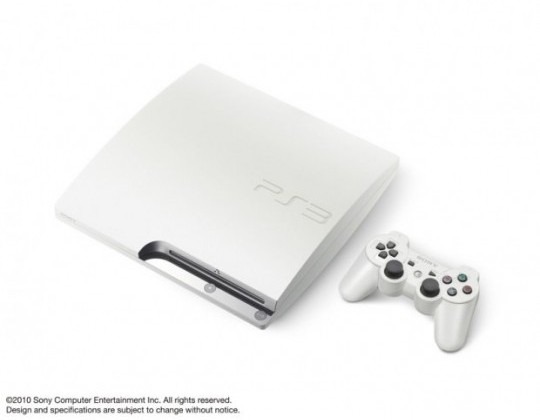 Here in the US we have had a few bundled PS3 systems that were different from the standard black console. That shiny black color has been the only color we could get in North America for a long time now. Japan on the other hand has been able to get a ceramic white console for more than a year and has had access to a silver PS3 as well.
Sony is ready to let that white PS3 slip out of Japan and migrate to other countries with the announcement that it will land in Europe and in Australia in November. It's not clear why Sony still won't let Americans have access to the white console. I'd like to have something other than black the next time I replace a console.
In Europe and Down Under, the console will come with a 320GB HDD and two controllers for a price of €300/£250 or AUD$448. I wonder if Sony thinks that with the economy getting sour again the US gamers won't cough up the money for a console of a different color.
[via Kotaku]