Sony PS3 in Ceramic White Heading to Japan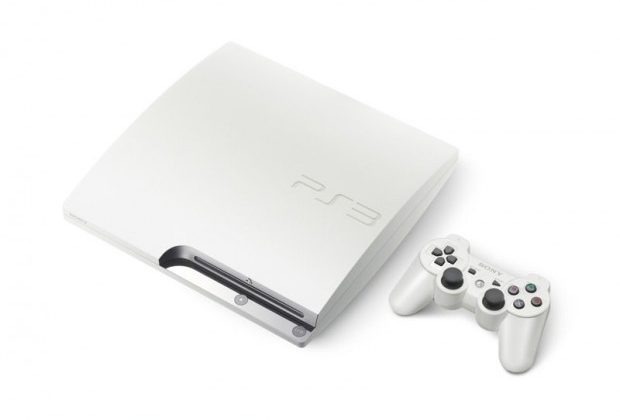 If you're not a fan of Gran Turismo, the fan-favorite racing simulator, but you're aching to get your hands on a PS3 that's got a different color to it, then you're in luck. Sony has just announced that there's a brand new Ceramic White version of the popular video game console heading to Japan.
Sony's actually officially announced the console today, along with that previously leaked Candy Pink PS3 controller we brought to your attention not too long ago. The Ceramic White PlayStation 3 will feature a 320GB hard drive, and the same white colored PS3 Dual Shock 3 controller. It's the same idea as the white console that came out earlier this year, but this one has more storage space.
The console will be made available in Japan on October 21st, and will be $410 after conversion. Unfortunately, Sony hasn't said anything about the console coming to the United States, or any other international market for that matter. So, you may want to start crossing your fingers.
[via Ubergizmo]