White MacBook And New Mac Mini To Launch Soon According To Rumor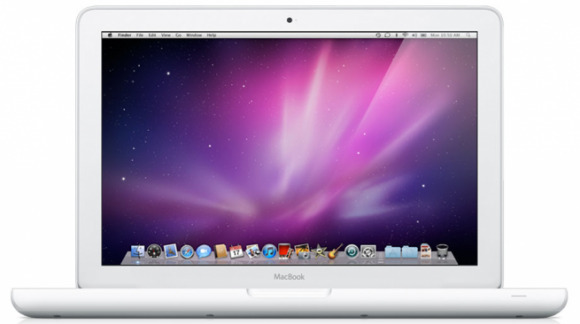 Yesterday we reported a rumor that new MacBook Pro and MacBook Air notebooks were coming this week. Apparently, that rumor was false and rather than the Air and Pro notebooks, what will be coming this week is some new updated MacBook machines in white and several new mini computers. This time around, the rumor comes from 9to5Mac's Mr. X source and the source claims the updated MacBook will be part number MC914LL/A-J59.
The rig is expected to be an updated MacBook with Thunderbolt ports and updated, faster processors. The tiny and less expensive Mac mini desktop computer is getting more of an update with three new models. One of those models is a Mac mini server as well with part number MC936LL/A-J40 that will be the ultimate machine in the mini line.
Another of the rumored mini desktops will be the MC815LL/A-J40I in a standard configuration. The final mini will be the MC816LL/A-J40, which is expected to be a build to order versions of the machine via the Apple online store. The new minis are all expected to have updated processors and connectivity as well. There is no indication of pricing, but the launch is described as "imminent."
[via 9to5mac]