White House calls 5G network rollout a national security priority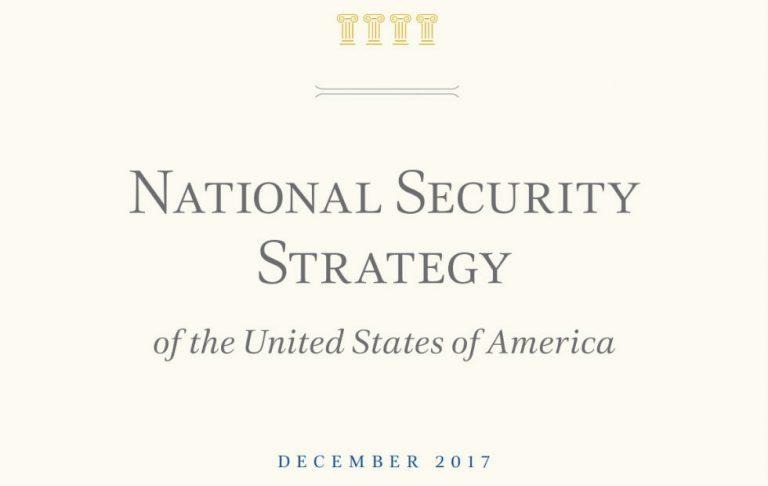 The White House has listed 5G network rollout as a national security priority in the US. The detail comes from the newly released National Security Strategy Report for December 2017, specifically from "Pillar II: Promote American Prosperity." In a section called "Improved American Infrastructure" found on page 19, the White House says that 5G Internet will be deployed across the nation in order to "improve America's digital infrastructure."
This section of the report focuses on the economy, saying that, "Economic security is national security." In the report, the White House lists "priority actions" that are aimed at "rejuvenating the US economy." The deployment of 5G network capabilities is one of those priority actions in the sense that it falls under the infrastructure improvement priority.
"Federal, state, and local governments will work together with private industry to improve our airports, seaports and waterways, roads and railways, transit systems, and telecommunications," the report states. Only two specific improvements are listed: the launch of 5G network capabilities across the US and using "our strategic advantage as a leading natural gas producer to transform transportation and manufacturing."
5G wasn't the only technology to get a mention in the report, though. In a section on homeland security, the White House listed "counter cyber criminals" as a priority action, saying it will "use sophisticated investigative tools to disrupt the ability of criminals to use online marketplaces, cryptocurrencies, and other tools for illicit activities."
As well, the report calls on the US to "lead in research, technology, invention, and innovation," doing so by prioritizing emerging tech considered critical to security and economic growth. The report specifically mentions encryption, data science, gene editing, advanced computing, autonomous tech, nanotechnology, and AI as some of the emerging technologies that the nation should utilize.
SOURCE: White House