White House bans government use of Huawei and ZTE hardware [Update]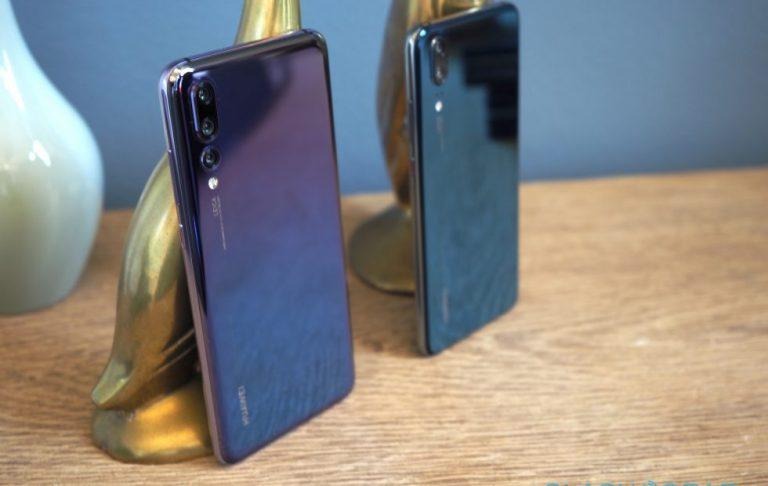 The White House has officially banned the government use of hardware made by Chinese companies ZTE and Huawei, including smartphones, routers, and similar devices. The move follows years of debate over the two companies and the potential national security risk their hardware may present. The ban is part of a $716 billion defense policy bill newly signed by President Trump.READ: DNC warns Dems to avoid Huawei, ZTE phones
Nestled within the very large defense bill is a "prohibition on certain telecommunications and video surveillance services or equipment." As part of this, government agencies are prohibited from using these companies to purchase phones or other telecommunications services and hardware that will be "a substantial or essential component of any system, or as critical technology as part of any system."
As far as prohibited telecommunications equipment is concerned, the ban specifically names two companies: ZTE Corporation and Huawei Technologies Company, as well as their affiliates and subsidiaries. The bill also names several other prohibited companies, including a ban on video surveillance goods:
For the purpose of public safety, security of government facilities, physical security surveillance of critical infrastructure, and other national security purposes, video surveillance and telecommunications equipment produced by Hytera Communications Corporation, Hangzhou Hikvision Digital Technology Company, or Dahua Technology Company (or any subsidiary or affiliate of such entities).
Other companies could also be impacted by the bill, which adds a provision that includes any other business that poses potential national security concerns:
Telecommunications or video surveillance equipment or services produced or provided by an entity that the Secretary of Defense, in consultation with the Director of the National Intelligence or the Director of the Federal Bureau of Investigation, reasonably believes to be an entity owned or controlled by, or otherwise connected to, the government of a covered foreign country.
The ban follows a recent leaked advisory issued by the Democratic National Committee (DNC), which warned Democratic politicians to avoid using hardware made by ZTE and Huawei. The warning highlighted security concerns the hardware allegedly presents, also warning that staff and other employees should avoid phones from these companies.
UPDATE: Huawei has reached out to SlashGear with the following statement:
Huawei supports the US government's goals for better security, but this random addition to the NDAA is ineffective, misguided, and unconstitutional. It does nothing to identify real security risks or improve supply chain security, and will only serve to stifle innovation while increasing internet costs for US consumers and businesses. We believe that the American people deserve equal access to the best possible connections and smart device options, and will keep working to make this happen.
SOURCE: Congress.gov