DNC advisory warns Democrats to avoid Huawei and ZTE phones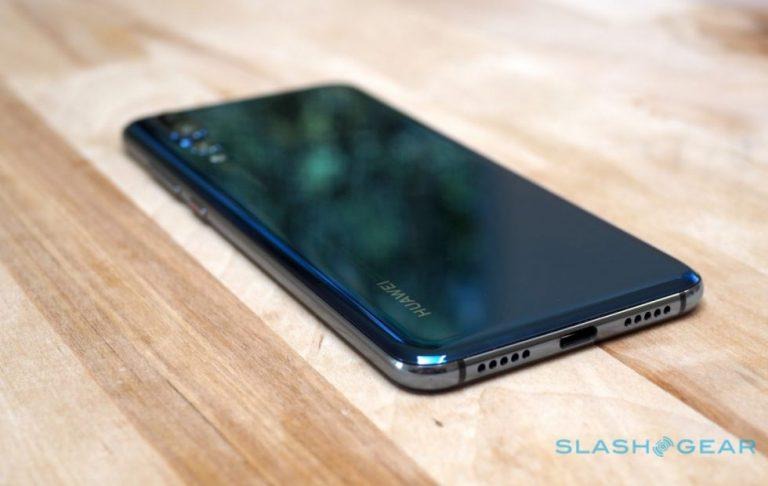 The Democratic National Committee has advised Democrats and their staff to avoid purchasing and/or using smartphones made by ZTE and Huawei, both Chinese companies, citing potential security concerns. Both companies have been in the US government's crosshairs for years, with officials and politicians worrying that these devices may be used by the Chinese government to compromise US telecommunications.
DNC chief security officer Bob Lord issued the advisory, warning that "party and campaign workers not use ZTE or Huawei devices, even if the price is low or free." He goes on to advise politicians to make sure no one in their staff is buying or using devices from either company, not even for personal use.
According to CNN, the DNC issued the warning after learning about an organization's plan to purchase ZTE phones for official use. However, the organization has not commented on the report. Both Huawei and ZTE have repeatedly denounced security worries in the past, calling them unfounded and inaccurate; neither have commented on the latest report.
The US government has been watching both companies for years, as well as Chinese drone company DJI. In early May, the US Department of Defense announced that military bases will no longer be selling devices from either phone maker in their stores, though the devices weren't banned from the premises.
The US isn't the only country to express concerns about Huawei and ZTE devices. Earlier this year, the UK's National Cyber Security Centre warned telecom companies from using equipment provided by ZTE, citing national security risks. Before that, the US Senate Intelligence Committee warned that people shouldn't use devices from the companies due to ties to the Chinese government.
SOURCE: CNN