While you weren't looking, Facebook took mobile over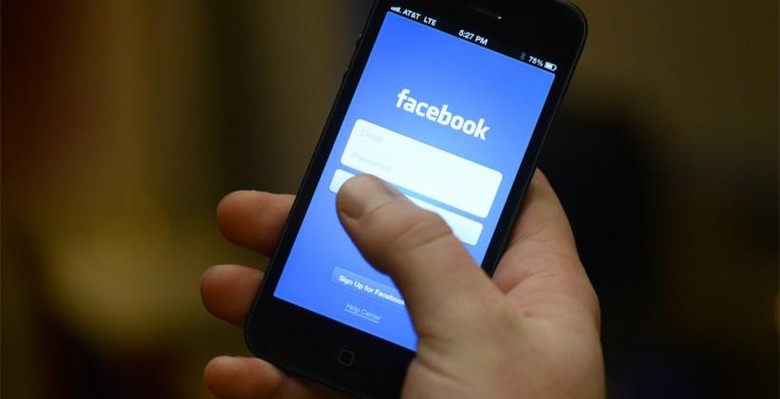 While you were away, Facebook took over mobile. Without you scorning them at every turn (I'm guilty, too), Facebook quietly moved the pieces on the board, and the game now looks different. there was a point in time when Facebook didn't "get" mobile, admitting as much ahead of cranking the wheel hard and forging a new path. Now, they run the mobile show by having the four most popular apps worldwide, and enjoy a strict hold on mobile advertising.
In 2014, the top four apps in the world — Android and iOS — were Facebook properties, according to App Annie. Facebook Messenger led the charge, while Facebook (the Facebook app proper) was second. WhatsApp was third, while Instagram was the fourth most downloaded app of 2014.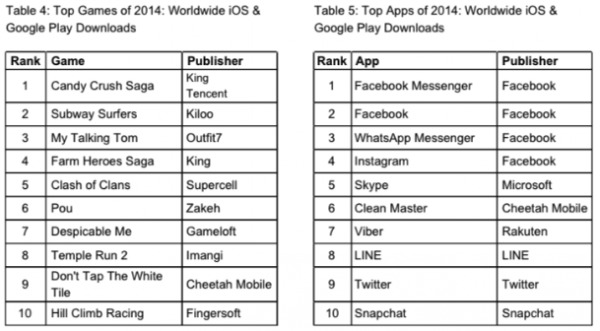 Facebook also brought in $3.59 billion in ad revenue, 69% of which came via mobile. That's nearly $2.5 billion in ads from their mobile ads business alone in 2014. Their mobile advertising business is now twice as large as it was this time last year, and has shown steady growth every quarter.
This all shows no sign of letting down, either. Facebook has been releasing focused apps like Stickered or Rooms, and existing apps like Paper or Messenger have been seeing impressive improvements over time. WhatsApp and Instagram both boast increased user metrics, too.
In July of last year, we said Facebook had "better apps, more engagement, and increased revenue." The same is true today, and has scaled equally to Facebook.