Where's Waldo? invades Googles Maps for April Fools' Day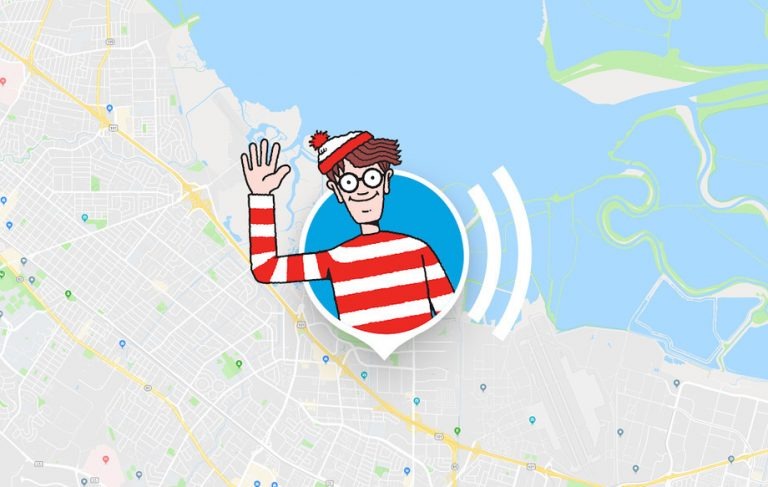 Today is the day that most internet users know to be wary of what they see and read: the dreaded April Fools' Day. Fortunately Google is back again this year with another of its creative, harmless gags, this time centered on Google Maps. None other than Waldo of the classic Where's Waldo puzzle books has come to the mapping service, inviting users to play a mini game right in the mobile app or desktop browser.
What's neat about this gag is that it isn't just an April Fools announcement of a product or service that doesn't actually exist, like Google has done in the past, but an actual game integrated within Google Maps. Even better is that it will be available to play for the next week.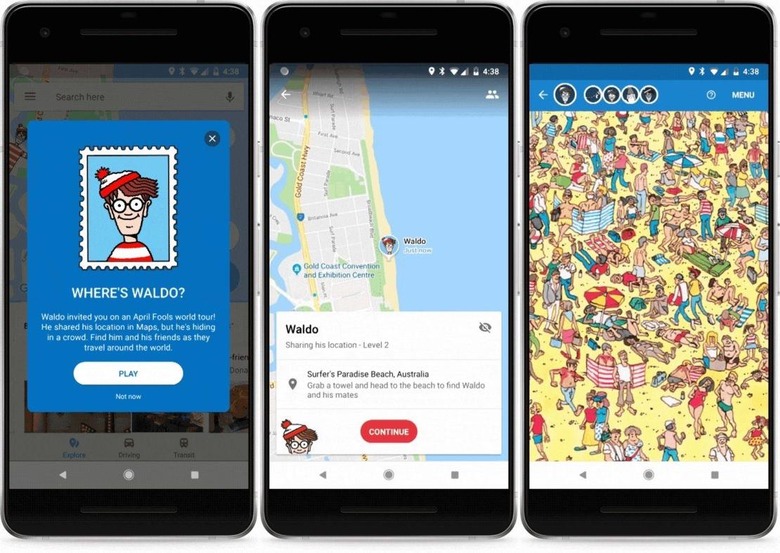 Users can open the Google Maps app on Android or iOS, or use the desktop browser, and they'll notice Waldo waving from the edge of the screen. Tapping or clicking on him will shift the map to a random location around the world, transforming it into an iconic Where's Waldo illustration from artist Martin Handford. From there, users can search for Waldo in his red and white stripes, as well as other characters like Wenda, Woof, Wizard Whitebeard, and Odlaw, the villainous Waldo-doppelganger.
Once Waldo is found and tapped on, players can choose to keep searching for his friends, or have the map move to another location for a new search.
SOURCE Google Maps