Where Pokemon GO Fest tickets are as server crashes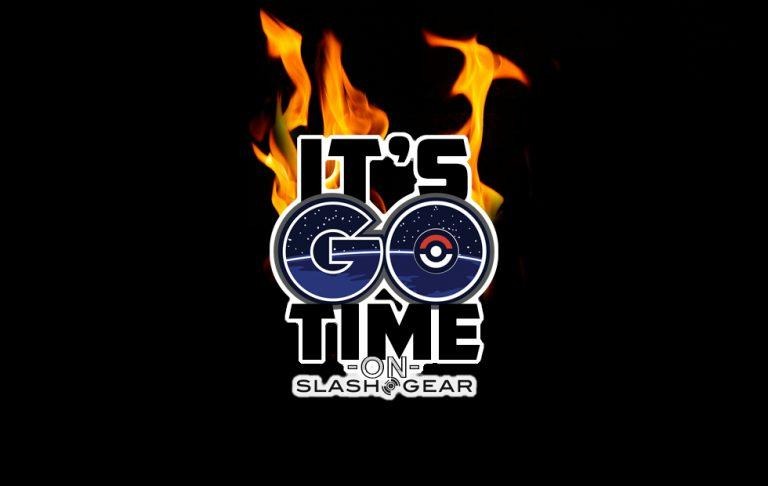 This morning the server hosting the ticket sales site for Pokemon GO Fest crashed – in an extreme way. Users found themselves on the wrong end of a warning message that suggested tickets weren't available in certain quantities or in certain "sections" – North or South – which is silly. Users also got messages about the webpage's inability to process requests, and how users should most certainly "TRY AGAIN."
To get to the page where the tickets are sold, try PokemonGOLive dot com. That's also the page with most the info. Past that, there's the page at Tickets dot com. Users were able to get to these pages pretty much without error this morning thus far.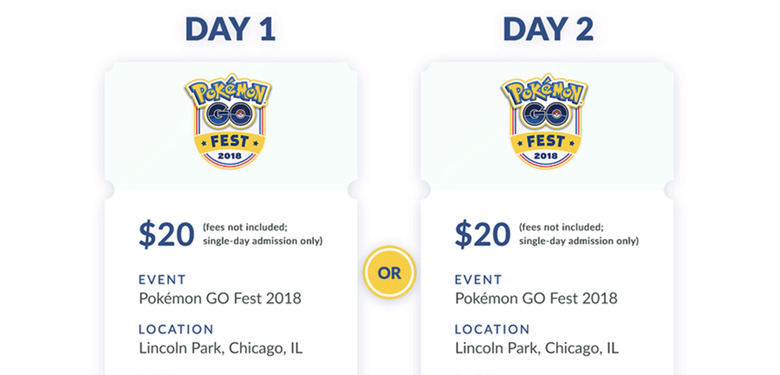 It was once day 1 or day 2 was selected that the issues began. Error messages such as those included in the section below this paragraph popped up for users of several sorts.
"TICKETS ARE NOT AVAILABLE TOGETHER IN THE QUANTITY YOU REQUESTED IN THIS SECTION AT THIS TIME. PLEASE TRY A DIFFERENT SECTION, OR FEWER TICKETS.(REASON CODE 6)"

"WE'RE SORRY, WE WERE UNABLE TO PROCESS YOUR REQUEST. PLEASE TRY AGAIN."
Of note: Both days include the same set of events and experiences, and every single person can only choose one. It's like a concert where the artist plays the same set every night – you can try to go more than once, but it'd be silly to do so. Each of the two days cost $20 per person, fees not included.
If you cannot access tickets dot com, don't go looking for other secret entrances. There's absolutely NO OTHER WAY to get a ticket than this. Don't try to buy one from a 3rd-party source: tickets are non-transferrable.
Anyone buying a Pokemon GO Fest ticket anywhere outside of Niantic's official portal on Tickets dot com is definitely getting scammed. Don't give in to the monsters!