WhatsApp video calling coming soon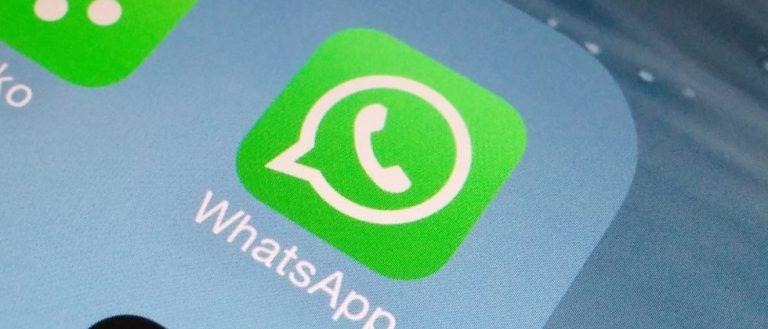 WhatsApp has been around for a while and the company has been good about bringing out features that its user base is clamoring for. One of the big features that WhatsApp users have been requesting for a long time is the ability to make video calls within the app. WhatsApp has announced that after lots of requests it is bringing video calling to the mix.
An exact ETA on the video calling feature isn't offered by WhatsApp, all the company has stated about video calls is "in the coming days." We do know that video calling will come to Android, iPhone, and Windows Phone devices and that users of the app will be able to make calls across platforms. That means if your friend is on an iPhone and you use Android, you will still be able to video chat.
WhatsApp says that it is bringing video calling to the masses because at times text and voice chats aren't enough. The company says that its video calling features will be usable by anyone, even on older and slower phones and in countries where cellular service isn't the best.
WhatsApp has been rolling out new features of late, only a few days ago it introduced two-step verification in a beta version of the app. The two-step verification process is in beta version 2.16.341 and requires the creation of 6-digit passcode when you register the phone with the app. The feature has a limitation though and your phone number won't be able to re-verify with WhatsApp within seven days if you forget your passcode. The service requires you to enter an email for the verification.
SOURCE: WhatsApp