WhatsApp tipped to be developing desktop web client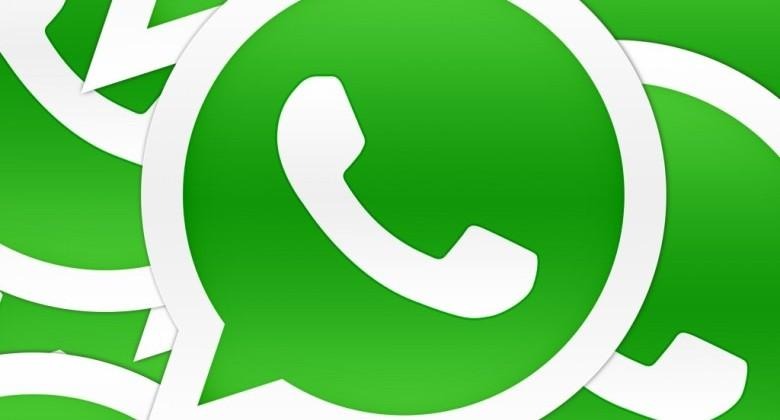 Recent Facebook acquisition
is known for being one of the best multi-platform mobile messaging apps, available on a number of devices beyond the standard iOS and Android. The only catch is that the app can only be used on a mobile phone, since users' account are directly tied to their phone number. But that may finally change soon, as there is evidence the company is already at work on a web client for desktops.
Dutch site AndroidWorld.nl has reported that it discovered code in a recent version of WhatsApp for Android that makes references to "WhatsApp Web," notes about logins made on computers, and status about the use of a web browser. Also shared was an apparent screenshot showing details about activity on both Chrome for OS X and Windows.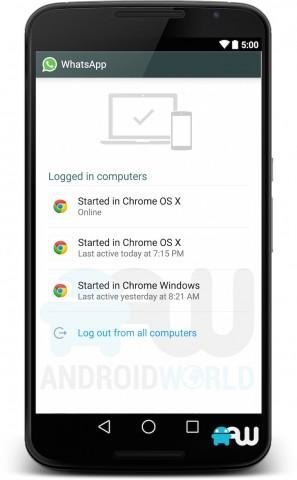 It will be interesting to see how cross-platform login is implemented, since WhatsApp still relies on a phone's SIM card, and as of new there's been no use of Facebook's login. A
from the app's WhatsAPI team says that they will use OAuth for logins on the web, which will then send an authentication request to users' mobile devices that will need to be accepted. The site's address is said to be
, which immediately brings a request to login with a Google account.
The ability to use WhatsApp from a browser will be the first major feature added to the service since Facebook's purchase earlier this year. Also, it's better late than never for WhatsApp to broaden to computer desktops, as nearly every other messaging platform has the capability, from Apple's iMessage to Google's Hangouts, and even Facebook's own Messenger app.
VIA
SOURCE