WhatsApp tests warning to stop users from forwarding spam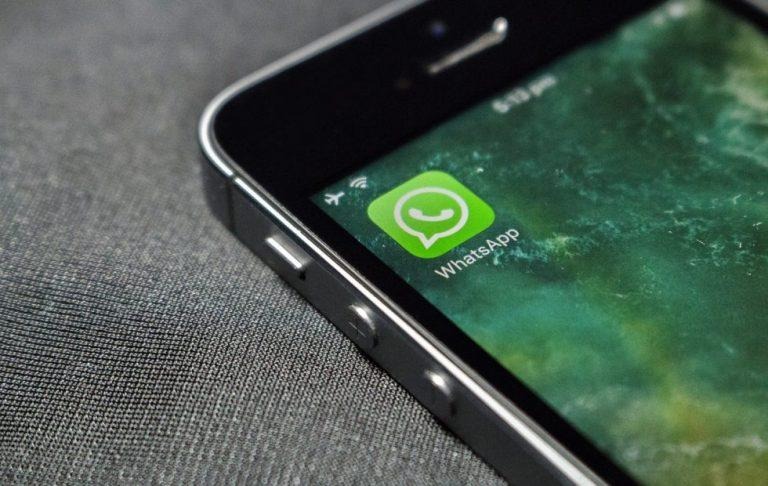 WhatsApp may be testing a new feature that aims to prevent — or at least decrease — the sharing of spam and other unwanted content between users. Though WhatsApp isn't talking about the apparent test, some users report seeing a warning when they're about to share spammy content. The alert warns the user that the content has been forwarded many times before, basically highlighting its potential chain-letter nature.
News of the feature has appeared on a couple WhatsApp blogs, as found by TechCrunch, that say the company is cracking down on spam messages forwarded among users. Any WhatsApp user will be familiar with this content — it is the digital version of a chain letter, something no one wants to receive but that far too many people fall for.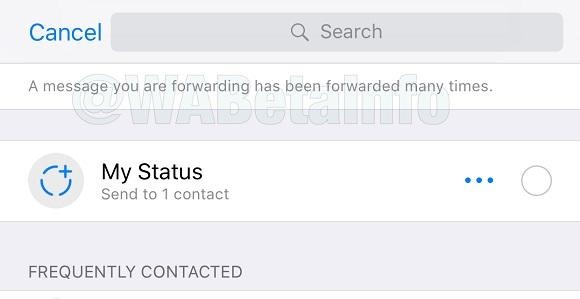 The website WABetaInfo shared the screenshot of the feature (above), which shows a potentially unaware spammer the following message: "A message you are forwarding has been forwarded many times."
Allegedly a message can, under this test, be forwarded up to 25 times before this message shows up. That's to avoid the warning from appearing if a single legitimate message is sent to several contacts.
Whether this is the extent of the feature is unclear; it is possible this could simply be one of multiple anti-spam measures the company is considering, or that it is just one part of a larger system in development. These forwarded messages aren't actually blocked, at least according to those who have see it, meaning someone can choose to ignore the warning and pass it on regardless.
Recipients reportedly see the warning on the content as well, alerting them to the fact that they may be viewing spam. As with any test, it is possible the feature will be ditched, though the site above claims it will be rolled out widely in the next WhatsApp update.
SOURCE: TechCrunch