WhatsApp on CarPlay update puts chat in your dash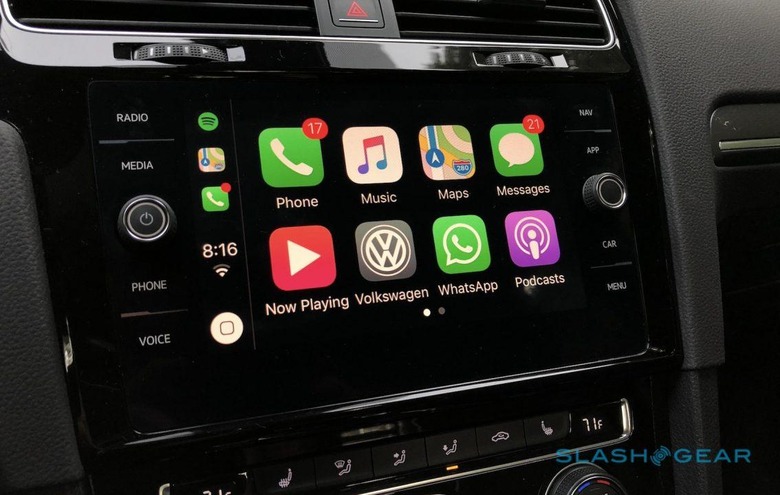 Apple's CarPlay has added support for WhatsApp, allowing for voice control of the popular instant messaging service while driving. The latest update to WhatsApp quietly added CarPlay compatibility this week, making the messaging app one of a short list of third-party applications and services that Apple has allowed into its walled garden of features deemed safe enough for the road.
Indeed, WhatsApp is the first, major messaging app to be added. Apple's approach with CarPlay and third-party support has been markedly at odds with Android Auto since the start, with Apple taking a more regimented approach to what it believes drivers should have access to while operating their vehicle. That given, new additions are always worth noting.
We've confirmed that, with the latest version of WhatsApp 2.18.2 for iOS, when you plug in your iPhone into a CarPlay-compatible vehicle or aftermarket head-unit the icon for the messaging app is automatically added. The new functionality was first reported by iCulture. We tested it on a 2018 Volkswagen Golf GTI, but it should work across any vehicle that promises support for Apple's infotainment system.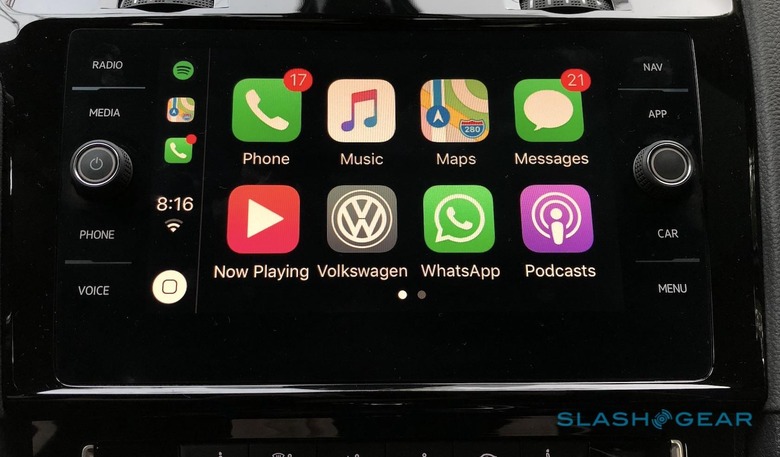 It's not the first time we've been able to control WhatsApp through the CarPlay interface, mind. Thanks to Apple opening up Siri's messaging talents in a previous version of iOS, it had been possible to use the virtual assistant to dictate messages to be sent to WhatsApp contacts. However, it was not possible to actually read or hear any replies.
That's been addressed by this update. Incoming WhatsApp messages are flagged up on-screen as CarPlay notifications, just as updates from Apple's own Messages app would be. Tapping on them has Siri automatically read the text out, and then offer to reply.
However, whereas you can see a list of chat conversations in Messages, WhatsApp currently doesn't have the same functionality in CarPlay. Press the icon, and you get the option to either dictate a new message or hear a spoken summary of currently unread messages. There's no way to browse through existing conversations without opening up the app on your phone.
That's probably for the best in terms of potential driver distraction, though it's still going to be frustrating for many users. Apple's argument with CarPlay has always been that it's intended to give the fundamentals of the iPhone experience while not monopolizing the driver's attention from the road ahead, hence the interface's relatively pared-back array of functionality.