WhatsApp messages may soon delete themselves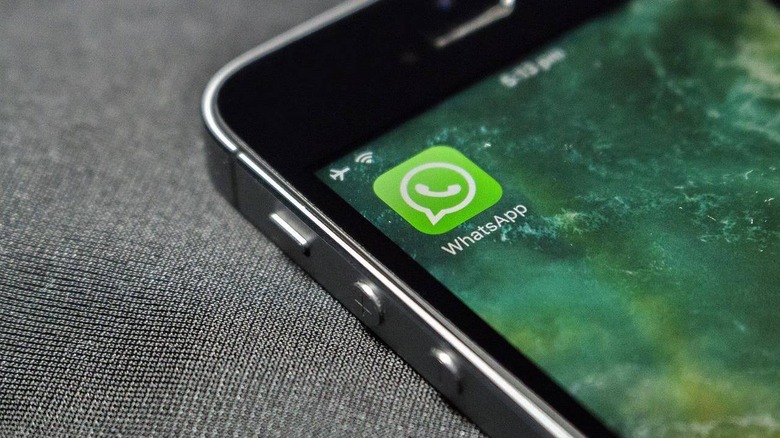 When it comes to security and privacy, one of WhatsApp's main draws is its use of end-to-end encryption. It may not be long before WhatsApp is offering another feature to pull in the privacy-first crowd: self-destructing messages. As it turns out, the company is currently testing "disappearing messages" functionality that essentially allows users to put a timer on their messages with others.
Of course, the concept of self-deleting messages isn't anything new, but it's not something we've seen in WhatsApp before. WABetaInfo first spotted this feature lurking in the beta version of WhatsApp's Android app, and it works more or less as you'd expect it to.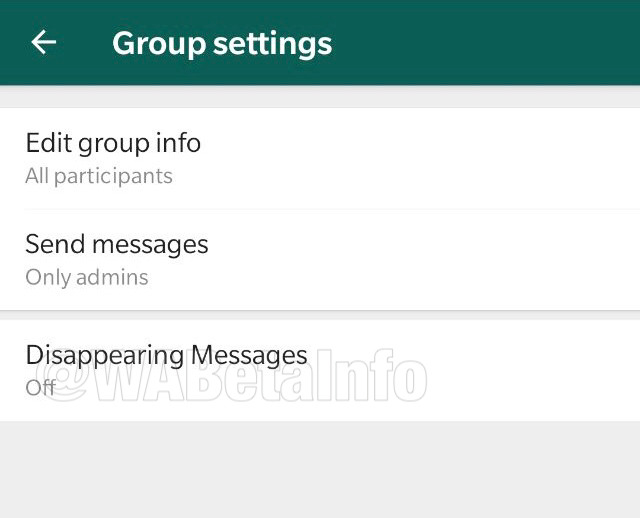 According to the screenshots published by WABetaInfo, users will be able to go into chat settings and toggle the Disappearing Messages feature on or off. A drop down menu shows the options for message expiration time, and for the moment, the list isn't very populated, as "5 seconds" and "1 hour" seem to be the only options available. We expect that list to be a little more fleshed out by the time these self-deleting messages land in the live app.
As always, since this is the beta version of the app, there's no indication of when it will actually go live for all users. There's no guarantee it'll even make it wide release at all, for that matter, though the fact that it's seemingly in active development is certainly a good sign.
Self-deleting messages also seem like a good fit for WhatsApp in general, so we wouldn't be surprised at all to see them hit the live app at some point in the near future. We'll keep an ear to the ground for more on that front, so stay tuned.