WhatsApp may be working on a desktop client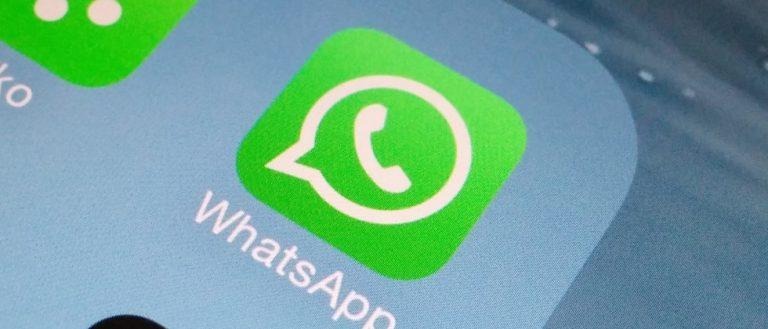 Users in Brazil aren't able to use WhatsApp to communicate with friends, family, or anyone else, thanks to a government shutdown. Thankfully, the blackout is only set to last 72 hours, which is a small price to pay for showing a government that users want access to encrypted communication. And it would seem that the makers of the popular app are looking at a new way for you to use it.
According to some leaked documents that showed up on Twitter, it appears that WhatsApp is working on a desktop version of their popular messaging service. The documents are looking for help with translation for specific phrases. Some of these include references to Windows and OS X versions of the app.
Now if you want to send and receive messages through WhatsApp on your computer, you can already do so. You just have to keep a browser open for all of your communication. As someone who spends a good part of their day on a computer, I'm excited at the prospect of a dedicated program for Windows and Mac. While browser apps are alright, I don't want to have to keep one open just for chatting. I prefer individual chat windows through Trillian, which is my messaging client of choice.
Unfortunately, WhatsApp has neither confirmed or denied the validity of the screenshots. And even if they are real, it doesn't necessarily mean that we're going to get a desktop client. We'll update you if we do get confirmation on it, however.
VIA: TNW