WhatsApp drops support for some phones, but gives BlackBerry an extension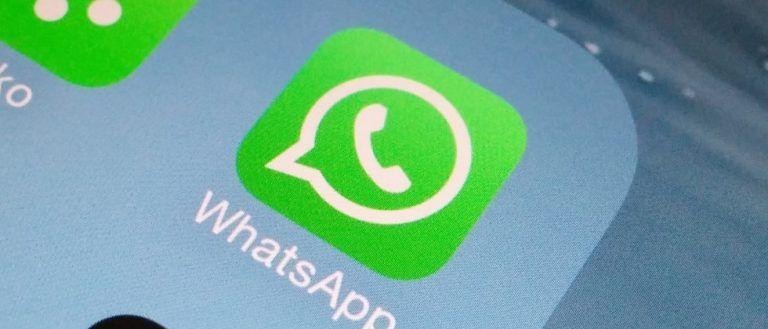 WhatsApp is one of the most popular messaging apps available, and so there are likely going to be some users disappointed today: the app is dropping support for older phone platforms. This isn't a surprise, as the company gave a fair warning in the recent past that this day was coming. It's not all bad news, though — WhatsApp has also announced an extension for certain devices.
WhatsApp announced the news back in February 2016, saying it had decided to drop support for older platforms by the end of the year, as well as all BlackBerry phones (including BlackBerry 10 handsets). You'll no longer be able to use WhatsApp if you're still using iOS 6 or the iPhone 3GS, Windows Phone 7, or Android versions 2.1 and 2.2.
Nokia Symbian S60 and Nokia S40 users are also officially in the pipeline for losing WhatsApp support. During its initial announcement, the company explained that the above phones/platforms "don't offer the kind of capabilities" WhatsApp needs in order to roll out better features. In some cases, it's surprising WhatsApp continued to support the platforms so long.
Some users — particularly BlackBerry 10 users who still have relatively new and quite useable phones — complained about this decision, and so WhatsApp has announced a small change to its plans. While the BlackBerry 10 and BlackBerry OS devices will still lose support, that has been delayed until June 30, 2017. Nokia Symbian S60 and S40 support has also been extended to that date.
SOURCE: WhatsApp