WhatsApp co-founder Brian Acton calls for deleting Facebook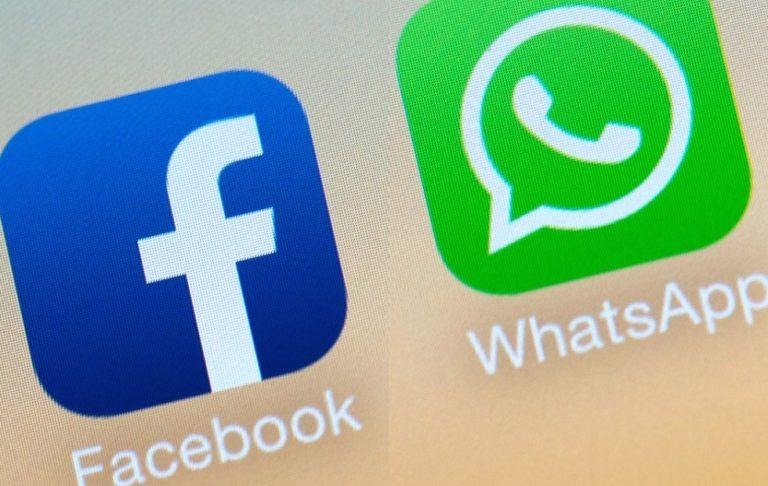 You know things have gone from bad to worse when you own ranks are either falling on their swords or turning against you. That's the plight that Facebook is now facing after days of non-stop criticism over its handling of user data. Facebook is no stranger to controversy and calls to boycott its service. But the latest call to action comes from the strangest and probably most ironic person: Brian Acton, who co-founded WhatsApp which Facebook bought to the tune of $19 billion.
To be fair, Acton has no longer been with Facebook or Whatsapp since the start of the year. He left to start a non-profit foundation so there wasn't much controversy in his departure. Last month, however, it was revealed that that foundation is the Signal Foundation, a privacy-focused alternative to WhatsApp. Signal's open source software, however, is also used by WhatsApp.
Now one has to wonder if Acton's departure from Facebook wasn't exactly controversy-free. Acton was credited to have pushed for the heavy use of encryption in WhatsApp. Despite that, the messaging service has had its fair share of privacy-related scandals and its acquisition by Facebook didn't exactly improve its image either. But given reports of Facebook's questionable handling of user data, Acton might have felt his principles were at odds with Facebook's culture.
It is time. #deletefacebook

— Brian Acton (@brianacton) March 20, 2018
That said, aside from that one tweet, Acton has made no other comments regarding the controversy that hounds his former employer. While his calls to delete Facebook echoes the concern of other former Facebook executives, some might raise their eyebrows at Acton's sudden and terse call to action. After all, the man did profit from that acquisition and is himself now worth billions.