WhatsApp beta update brings voicemail and call back options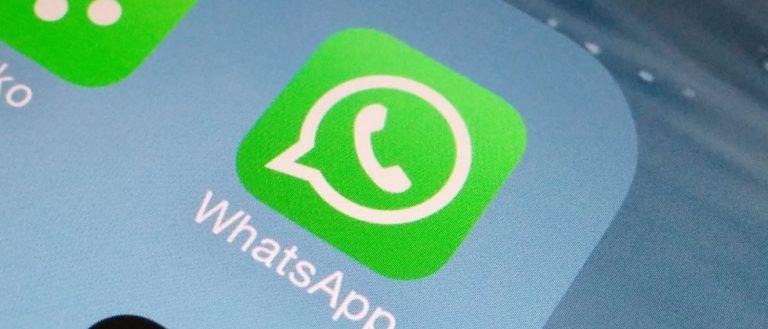 WhatsApp is bringing even more features for its users, and those taking part in its Android beta testing can get access to the newest ones as of today. Chief among the new features being tested is voicemail, a welcomed addition considering how many people have replaced their phone's voice and texting services with feature-rich dedicated apps like WhatsApp.
If you're interested in using the beta, click this link to get access. Once you're added as a tester (which merely involves clicking a single button), you'll be able to download the beta version; if you already have the regular WhatsApp version installed, you'll instead get an update that adds the testing version. You can also access the beta app on the Google Play store here.
The latest WhatsApp beta version is now 2.16.189 — once you have that version, you'll see the new voicemail feature as well as a new call back feature. These aren't entirely surprising; signs of them first surfaced back in April.
The voicemail feature doesn't work exactly like voicemail on phones — it looks like it's just the voice messaging feature with a more convenient veneer. Call one of your contacts and, assuming they don't answer, you'll get a trio of options including calling them again and cancelling the call. If neither of those appeal, you'll also have the option to "Record voice message.' Choose that, and you'll be taken to the screen for recording a voice message.
It isn't clear when WhatsApp will push these features out to its regular Android and iOS users.
SOURCE: NDTV