What you need to know about Google Drive's 'Photos' backup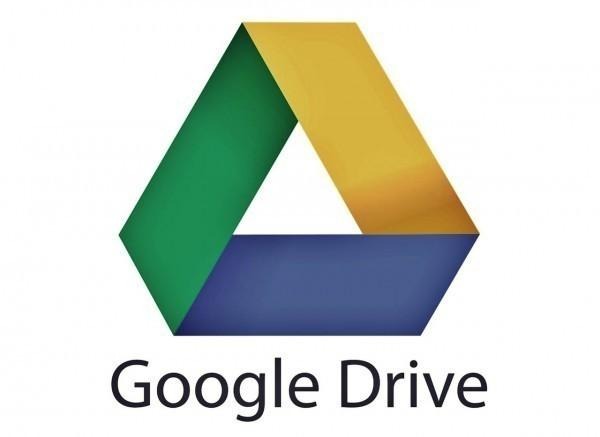 Not long ago, Google blogged that Drive would now serve as an automatic backup point for your photos. While the announcement was welcome, the service wasn't quite ready for primetime, leaving the new 'Google Photos' tab in Drive dormant. Users are starting to see auto backup pop up for both Android and iOS, but there are some interesting wrinkles some may not have considered. Rather than let you figure it out on your own (and maybe delete pics accidentally), we'll go over what's what with Drive's automatic backup.
Dual duty photos
If you use Google+ Photos, you'll see the photos in both Drive and the Google+ app. If you delete a pic in either Drive or Google+ Photos, the change is reflected in the other app. Delete in Drive's Google Photos tab, and it's also gone in Google+ Photos.
The Google Photos tab in drive is more like Drive access to your Google+ Photos. We know deleting happens across the space, but keep in mind edits made in Google+ stay there — you won't see them in Drive. If you don't use Google+, read on.

Not just Android, not just for Google+
So what if you're on iOS? What if you're not a Google+ user? No problem.
Google+ Photos for Android is already like an automatic backup, so the Drive option is kind of a workaround; a place to view photos anywhere. For iOS, you can now opt to have Drive automatically back your photos up. To do that, head into the Drive app, open the options menu, select 'Auto Backup', and you're good. There are other options — like uploading over WiFi only — you can take advantage of.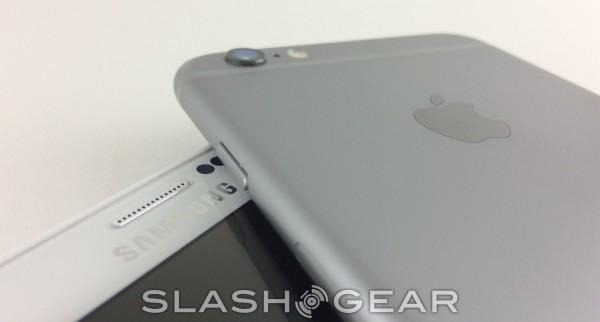 You won't lose anything unless you want to
Remember when we said deletions made in the Google Photos tab would reflect in your Google+ Photos app? It doesn't delete them everywhere.
You can choose to also have photos dumped into a Google Photos folder in Drive. If you do that, all your pics are tucked away neatly for use with IFTTT or another service.
The folder also creates sub-folders for years and months for better discovery later on. Keep in mind that if you delete a file or folder there, those items are also going to delete form the Google Photos tab.

Multiple locations
We already know Google Photos in Drive is reflective of Google+ Photos, but it leaves your photos alone in a gallery or camera roll. If you were a Google+ user on iOS, for example, You'd see photos in Plus, Drive (possibly twice if you back up to a folder), Camera Roll, and via iCloud. Yikes.
If you've got photos in Google+ and Drive, it only counts once against your storage limit. All photos are automatically set as private, too.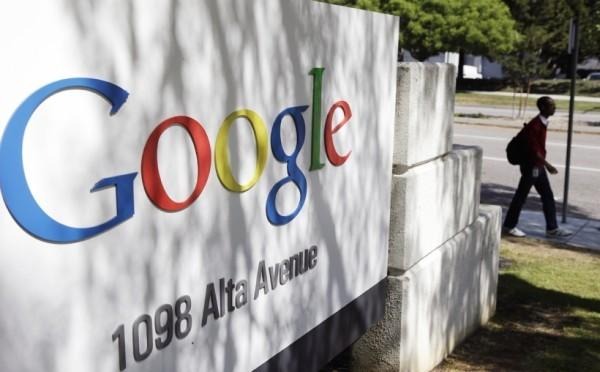 You don't get Google's nifty tricks
Did you like that auto-awesome pic of your recent sunset shot? Did Google add falling snow to some winter pic you snapped a few months ago? It's not in Drive.
The picture is, sure, but the fun effects aren't. Your bone-stock photo is held in Drive, but anything Google may have done on top of that isn't.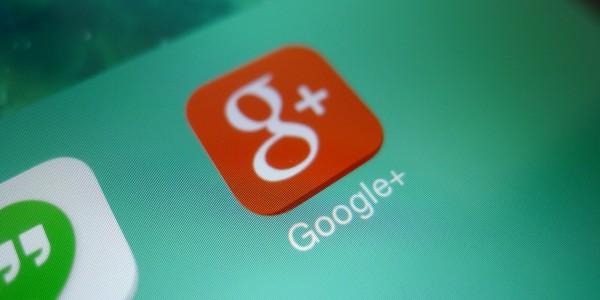 Size matters
Did you snap a rad, pixel-dense photo last week? Cool — save it to Drive. Just know those pixels add up to a larger file size that counts against your Drive storage amount, and if you choose to backup the full size photo, your Drive storage will slip away faster.
If you don't have enough storage, Google will revert your photos to a standard size when you run out of space.
So, if you're living with a standard 15GB Drive storage and keep other stuff in there, it's likely better to be judicious about which files you store at full pixel sizing. If you go standard, it's not as big a problem. If you go big, Drive will catch up with you.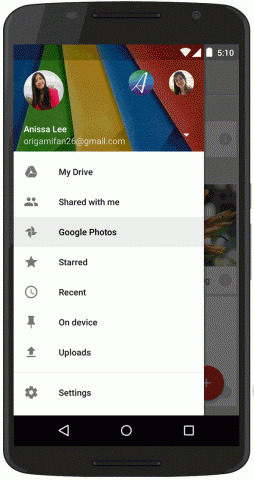 Snap away!
We originally thought we were getting a straight-up photo backup like Dropbox, which just uploads and counts photos against your cloud storage space. Google tossed us a bit of a curveball.
The photos you keep in Google Photos don't count against Drive storage, unless they're full-size. That's pretty cool, but also a means to tie you into Google+ Photos. We're not willing to ump to conclusions, but the 'Google is dismantling Plus' argument gets a touch stronger with this feature, especially as it's available to those not on Google+.
Still, we welcome it. It'll just be annoying to manage photos via multiple tabs.