Ready for I/O later this week? Google's annual Developers conference is typically rife with interesting new programs and neat updates to their various platforms and services, so it's easy to get geeky about it. Android is prime for a few big changes, especially with the incoming wearable surge from Google. Today, we're taking a look at what we're expecting from Google this week as it relates to Android.
Definite
What we know is certainly coming is Android Wear, which is going to be a big focus this year. Several sessions all point to Android Wear being a major part of I/O this year, and two hardware options in differing form factors start things off right. Some recent rumblings point to Samsung offering up an Android Wear option as well, but that's yet to be substantiated.
Gaming also seems to be a focus this year, with several sessions discussing gaming, or things that could relate to gaming. The obvious session to look for is "Keys to successful distribution of Android games", but others like "Framework for device storage and SD cards" could have some gaming angles, too. "NVIDIA tooling and performance" is all GPU related, and "The next five billion games" suggests gaming is here to stay.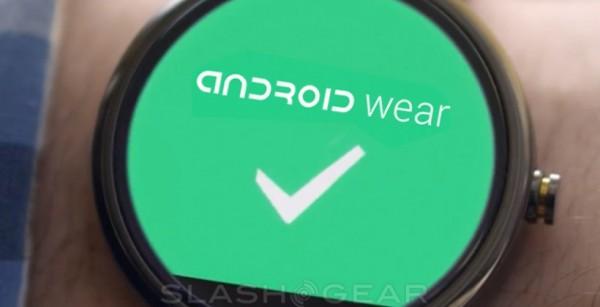 Probably
All that gaming chatter, and no platform. I mean, mobile gaming is nice, but there's a lot of focus on living room gaming. Android TV is said to be announced at I/O this year, and whether we realize it or not, we've seen Google toying with the functionality before.
Chrome Experiments like Roll It! or Racer all leveraged your Android device as part of a bigger gaming picture. While we're not saying Google will take Chrome Experiments and make them Android games, it's not coincidence that they'd be fooling with them. Android TV should also be a natural conduit for Google Play media, which could be another use for your Android phone on the bigger screen.
Maybe
The Open Automotive Alliance was announced earlier this year, which aims to push Android for the cars we drive. Though it has a lot of promise, we've not heard anything about it since Google told us it was a thing. We'd like to hear more about it, perhaps even getting some face-time with it at I/O.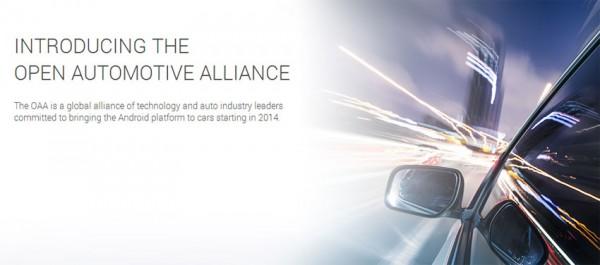 Unlikely
There are some Android-y things you shouldn't worry about this time around. That Android Silver program that's been tossed around? Just forget it for now. Google is unlikely to kill off the Nexus program — or announce a major new direction for OEMs — at I/O. The major Android stuff gets held for the fall, when bigger releases of Android are announced and new Google smartphones and tablets come about.
Similarly, anyone expecting a new Nexus device should holster that thought. Google rarely announces new Android handsets outside of their fall timeframe, and the last Nexus smartphone was limped out on Halloween. No reason to think Google will hold up any new handheld this year. While we expect an Android TV, the aspirations there go far beyond what you can carry in your pocket.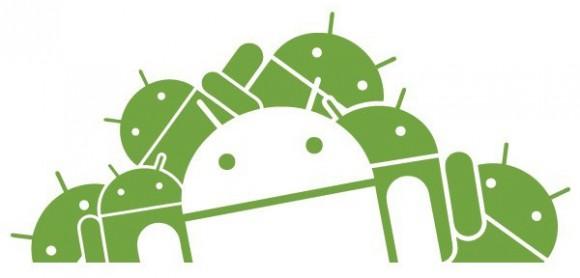 Conclusion
Android at I/O will be a focal point, but for different reasons than you might think. Aside from what we think or hope we'll see this year, there is one overriding thing we as consumers can expect. It may not have an immediate impact, but Google has something Developers need to hear.
Apps need to be better, and from the looks of things, Google is going to push that pretty hard. Sessions like "What's new in Android development tools" point to Android Studio getting a lot better, while "Inspirational design" points directly to ugly apps. "Less code, more services, better Android apps" is an easy indicator that Google knows Android apps often fall short of what they could be.
Google I/O is going to be interesting, as it tends to show what the next year or so could hold for us. We'll remember that the event is for Developers, so while we might hear of some neat stuff, a lot of it will end up sailing over some heads. that's okay, though, because when that happens, what we end up seeing could be far, far better than it is now.