What is the Google Play Summer Sale?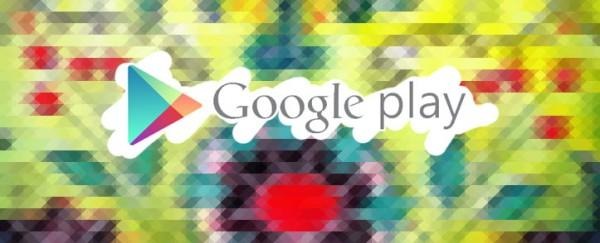 This week the annual "Google Play Summer Sale" begins – this includes a small collection of apps for now, but will likely expand as Google makes their official announcement. When this article is released, Google has not yet made things official with a landing page, but once they do, we'll be sure to link it up. For now, heed the list!
Below you'll see a collection of apps that are taking part in the Google Play Summer Sale. While other pieces of media from Google Play may be included, for now we're seeing apps exclusively. Have a drive down sales lane, listed in order of sale price, lowest to highest.
Monopoly Millionaire : $0.50 from $1Blueprint 3D : $0.75 from $1.50NBA Jam : $1 from $5Galaxy Pack LWP : $1 from $1.95Asteroids Pack LWP : $1 from $1.95Sprinkle Islands : $1 from $2Beautiful Widgets : $1 from 2.75Bright Weather : $1 from $2.79 (in-app purchase)Dead Space : $2 from $8Little Big Adventure : $2 from $5The Sims : 50% off some in-app purchasesTetris Blitz : 50% off some in-app purchasesReaper : 50% off in-app upgradesTheme Park : 40% off some in-app purchasesIron Force : 30% off some in-app purchases
This first list was dug up by Android Police. We're also keeping at eye out for any additional bits and pieces.
UPDATE: You'll also find Terraria available for $2 instead of its normal $5 USD, and both Final Fantasy III and Final Fantasy IV on sale for $8 each instead of $16.
UPDATE 2: This sale also includes Worms 3 for $2.50 instead of $5 and Guns and Glory WWII Premium for $1 instead of $6. At this point we're going to start adding to a new list below.
Runtastic Sit Ups Pro $1 from $2Runtastic Push Ups Pro $1 from $2Runtastic Heart Rate Pro $1 from $2MeteoEarth $1 from $4Weather Pro HD $1 from $4Weather Pro $1 from $2Temple Run Oz $1 from $2Zombies, Run! $2 from $4Runtastic Mountain Bike Pro $2 from $5Runtastic Pro $3 from $5