What if Apple stopped selling MacBooks?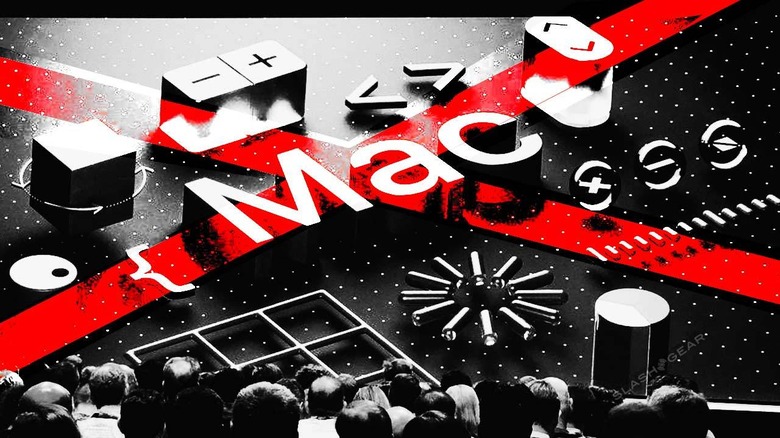 What would need to happen to the consumer tech market in order for Apple to stop selling desktop computers? What would happen in your life if Apple, one day, announced that they'd be phasing out MacOS, iMac, Mac Pro, and MacBooks of all sorts? We were reminded today in Apple's quarterly earnings call that the company is at a point of great change.
This change was made evident in the last major Apple event, as well. Apple is transitioning some of their energy and resources away from hardware for the first time in a long time. On the way up the mountain that was iPhone, it seemed that Apple could focus almost entirely on the design and selling of smartphones, tablets, and desktop computers. In the near future, that might not be true.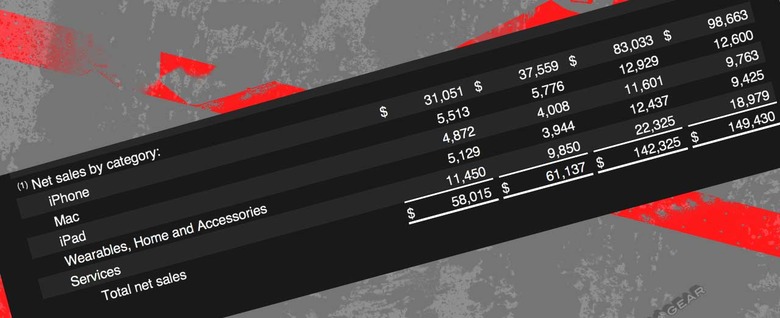 The six-month period leading up to March, 2019, showed Apple net sales at $83-billion USD. This same six-month period in 2018 had Apple showing $98-billion USD from iPhone alone. The three-month period, too, shows a bit of a drop compared to 2018. This most recent three-month period in 2019 iPhone net sales at $31-billion USD, while 2018 showed approximately $37.6-billion.
Something similar went on with the Mac category, where net sales range up to $5.8-billion USD for the first three months of 2018. In 2019 the same three months rang in at $5.5-billion USD. At the same time, iPad sales were up by over $800-million USD for the three-month period and up by nearly $2-billion in the 6-month block compared to 2018.
The first three months of the year had Services sales for Apple up by over $1-billion USD compared to this same period last year. The same category had a six-month period net sales increase of approximately $2-billion.
So which part of Apple's business is working like clockwork at the moment? Services, of course. Where each of the other categories have significant differences in the average per-month sales in their three-month compared to their six-month totals, Services somehow managed to have an average of around $1-billion in revenue increase year-on-year for each three-month period.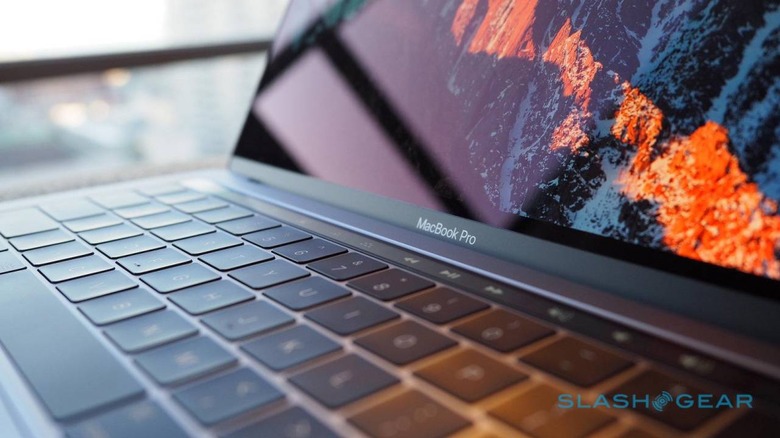 So assuming Apple's looking at the big picture, how long will it be before Apple no longer makes a desktop computer? Will Apple ever abandon their desktop software entirely?
Or is this a question of transition to something new? Maybe the answer isn't the dropping of a product, but the gradual amalgamation of Apple's various parts. Remember, iOS apps are coming to macOS, and the tools are already available to make it happen. Is MacOS really a desktop operating system if it's running mobile apps?