What banks can learn from Apple Card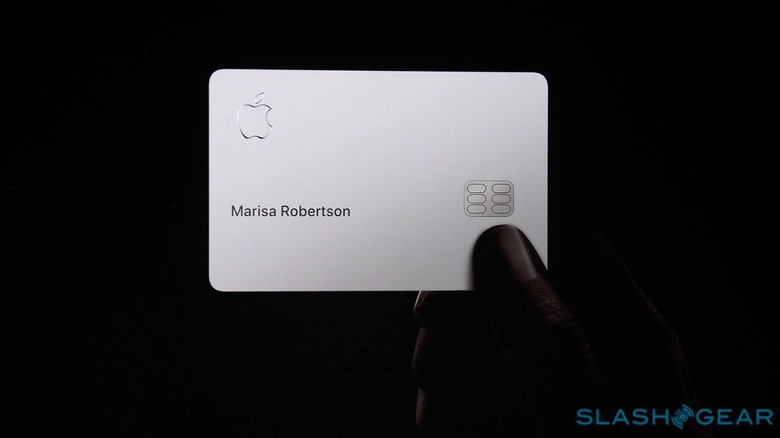 Live and breathe Apple? Here's the latest piece of Apple tech available this month for you to flex. It's the Apple Card – except it doesn't flex. It's a solid sheet of sturdy titanium that sits in your wallet with the rest of your cards. Launching Apple's venture into the banking and finance industry, Apple Card works like Apple Pay in the form of a card. The card comes in handy at cashiers and checkouts that don't accept mobile payment. Created with the help of Goldman Sachs and powered by Mastercard, Apple's new venture has plenty of pedigree and should be accepted at just about any cashier.
And Apple looks to have plenty going for it, offering a stylish and user-friendly interface that makes it easy to sort out your personal finances. And most importantly, it looks to be genuinely secure. This is what other banks should adopt quickly – and what you should look out for.
A quality UI
Apple is lauded for its simple and clean user interfaces and their track record extends into the presentation of Apple Card. While Apple grants you a physical card, the benefits of the Card lie in the mobile app, which lives in the Wallet app. In Apple's own inimitable style, stats like your balances, payments due and weekly activity are presented with great focus. Banking apps are notorious for clutter and ads shoved in your face. This is a much-appreciated breath of fresh air.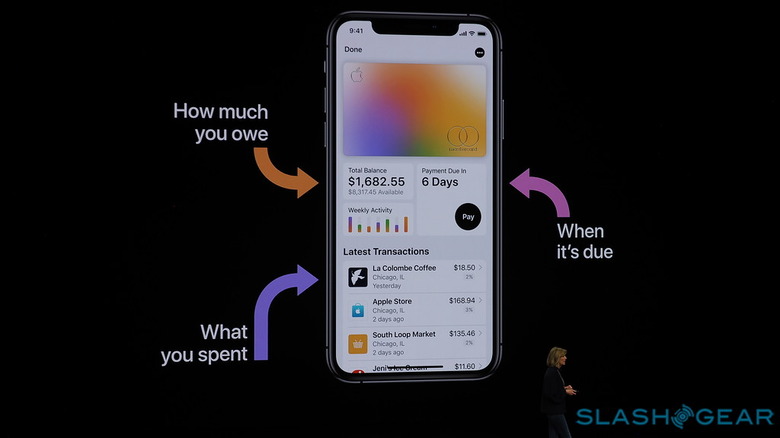 The app isn't just pretty to look at but helps you manage and understand what you're looking at quickly. Transactions on other banking apps often appear as small tiles displaying the amount you spent and the name of the vendor – sometimes in unhelpful short-form. Apple Card goes the extra step to contextualize your transaction history. Each charge includes a picture of the place you made your purchase, its location on a map as well as the rewards you gained. It's clear-cut with little room for confusion.
And on top of that, every purchase you make is automatically categorized so you can efficiently keep track of your expenses. These categories are color-coordinated so you can quickly spot your expenses on graphs and charts on the app. You'll also notice the card on the home page fills up with color based on what you spend your money on, which is neat.
Privacy first
Countering the philosophies of Facebook and Google, clear steps are taken to ensure you feel your privacy is prioritized, with Apple actively disconnecting from much of the banking process. Apple and Goldman Sachs have pledged never to share or sell your data to third parties for marketing purposes. That's not something every bank can promise you.
The company even promised they won't be looking at your transaction data. That information goes entirely to bankers Goldman Sachs. Apple never knows what you bought or how much money is in your bank.
Providing the global payments infrastructure, Mastercard will, however, share user data that is anonymized and aggregated, so no personal data can be read.
Tight security measures
Beyond transparency, Apple have taken innovative steps to ensure your money is kept safe. The powerful security features of the iPhone are taken full advantage of. Its biometric scans are integrated into the purchasing process, ensuring only you can make purchases – not your kid who desperately wishes for an app.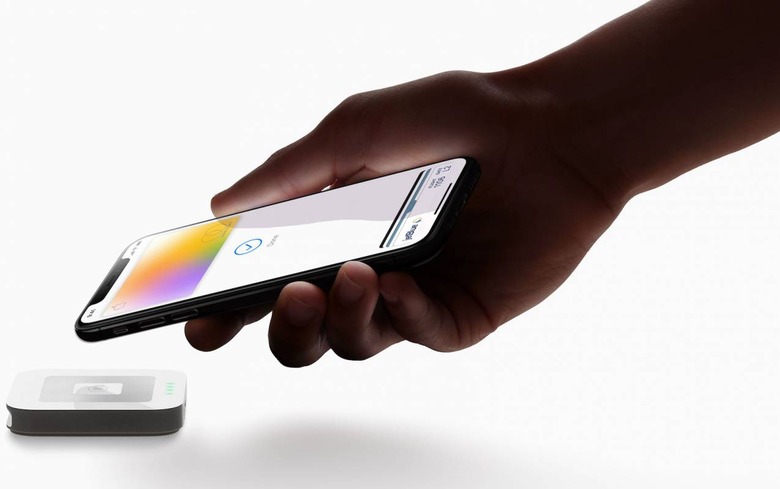 The card itself is also just a blank slate. The only information you'll find on it is your name and a logo. No card numbers or CVV codes are on display, making it harder for info to be stolen. If you lose it, simply freeze it on the app and order another one. Something other banks should seriously consider.
Purchases are also designed as part of a two-part process. Every transaction requires your device number and a dynamic security code. The device number is tied to the digital card in your Apple Wallet and your iPhone randomly generates your dynamic security code when you authorize a purchase with Face/Touch ID.
For even more security, the company also provide three unique card numbers for the Apple Card. A digital one is assigned to your virtual card, another for the physical one, and a last one for online transactions that don't accept Apple Pay. These are just some of the steps Apple have taken to put security front and centre.
It all sounds terribly complicated, but Apple's made a list of short clips summarizing
.
The flip side: What's in it for Apple
A bank that doesn't sell off your data. Security first. A world-class UI to make other bank apps look bad. And they're excepting just about any applicant. Experts are even laughing off Apple's "good guy bank" approach, questioning if it is even possible for them to turn profitable.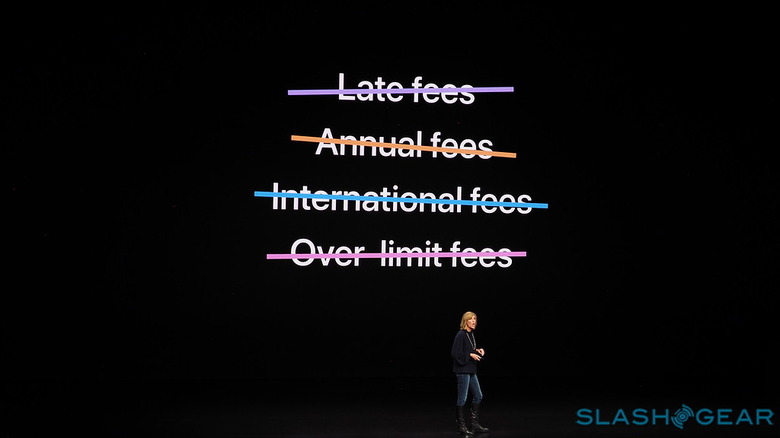 It all looks incredibly altruistic of Apple. What's really in it for them?
Capturing more customers, for starters. It's a venture both Apple and Goldman Sachs will benefit greatly from, with the investment bankers able to expand its presence globally with a giant pool of loyal Apple users.
And for Apple: another tentacle to draw you into its ecosystem. You may have found iOS and MacOS hard to leave, but what happens when your money and credit are both tied to Apple as well? It stops you from looking at tech elsewhere and keeps you snugly in Apple's realms.
It could eventually represent a conflict of your interests; when your bank and tech are tied together, making it hard for you to make a switch should the need ever arise.
And for this reason, consider carefully before putting your eggs (or apples) in this basket.