Apple Card release date is today for some users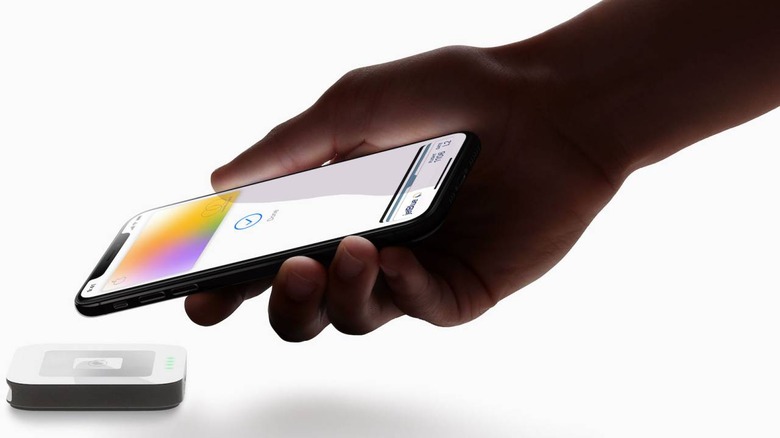 One of the more surprising reveals from Apple in recent memory came back in March, when the company got up on stage at one of its press conferences and announced that it's getting into the personal finance game. Apple revealed that it had partnered with Goldman Sachs to offer the Apple Card – a credit card designed to work with Apple Pay and Wallet. Today, some users are getting the opportunity to apply for the card, but a full roll out is still further out.
That Apple is opening up applications to a few today isn't much of a surprise. Back during a quarterly earnings call at the end of July, Apple said that the credit card would launch at some point in August, and it's clear that this is the first stage of that.
As for who gets to apply today and who is being forced to wait, Apple says that it has chosen a limited assortment of people who signed up to be notified about additional information when the card was first announced. If you did that, then keep an eye on your email, because there's a chance you're among this group of preview users.
Of course, being selected doesn't necessarily mean that you'll get the card – you'll still need to apply, a process which The Verge says requires iOS 12.4 along with information such as your "address, birthday, income level, and last four digits of your social security number."
If you're approved, you'll be looking at an APR of 13.24% to 24.42%. The rewards program for the Apple Card is fairly straightforward, with 3% cash back on Apple transactions, 2% back on Apple Pay transactions, and 1% cash back on physical card purchases (which can also be requested today).
Apple has uploaded a bevy of videos about the Apple Card to its YouTube page, some of which are embedded at this article. If you're looking forward to the Apple Card but you aren't selected today, just sit tight, because it sounds like applications will open to all Apple users before the month is out. We'll have more information for you when it's available, so stay tuned for that.