Wezr tracker is a portable weather station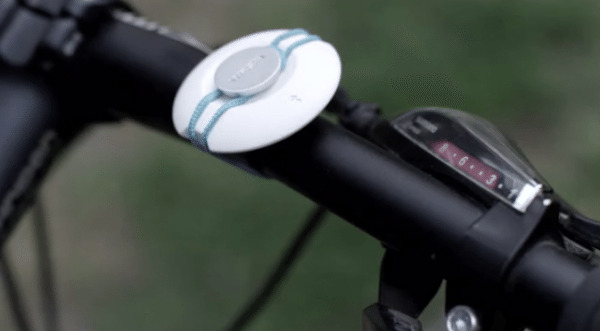 You can pull up the weather forecast on your smartphone, but that might not always be precise enough for your needs. Those out hiking, planning a weekend trip, and more need to know precise local weather in their exact location. Wezr, a weather tracker, is bid as the solution, serving as a mobile weather station on a key ring. It can be used at any time to get "ultra-precise" weather piped to one's own smartphone at any time. The company behind Wezr says its device is the "most precise weather tracker" in the industry.
Wezr works in conjunction with mobile apps (available for iOS and Android), and it can provide mile-by-mile precise weather conditions at any time. Connectivity with one's smartphone is achieved via Bluetooth; the data is updated every five minutes.
The forecasts will only be available in some regions, with the funding amount ultimately determining where precise forecasts will be offered — at least initially. The eastern half of the US and the west coast, a small part of eastern Canada, and a large portion of Europe will be covered if the funding campaign reaches its goal.
Wezr Corporation, the company behind the Wezr tracker, is seeking $200,000 USD in funding on Kickstarter, where it has thus far raised about $23,400 USD with 40 days remaining. The Early Bird unit can be had with a pledge of $99 USD, and will be shipping this upcoming December if all goes as planned.
SOURCE: Kickstarter