Westworld III trailer reveals a futuristic future world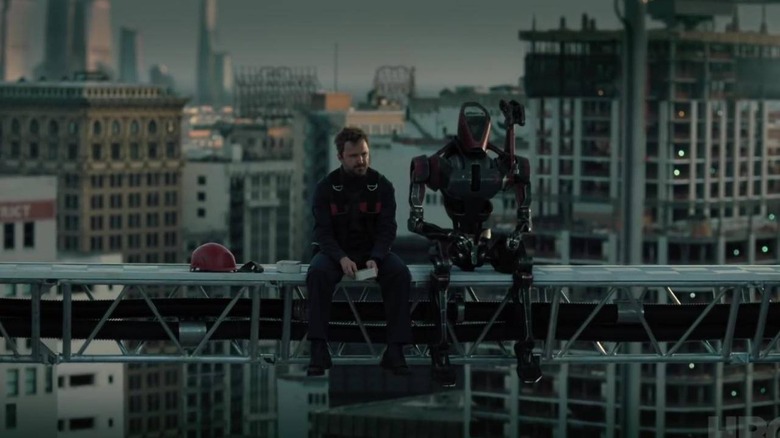 As one series ends, another one is set to begin. Just before HBO aired the finale of Game of Thrones, it showed a glimpse of what's coming for its other popular TV series. Compared to GoT, Westworld is both an old name and a new franchise and, thanks to that, its creators are able to take the world in a different direction. And what should be next after the wild, wild west but none other than Futureworld.
Westworld technically takes place in the future, of course, just mostly dressed up in a Western-style fantasy. But with that setting long gone, it seems there was no longer any need to hide behind wagons and cowboy hats and dust. It's time to bring out the flying cars and guns. Because there will always be guns.
The trailer shows Breaking Bad's Aaron Paul, living a disillusioned life and spending it, ironically, in a world of androids. Oh there are robots that look like robots, too, but the human-looking robots we've grown to love in the first two seasons are back. Or maybe they never really left.
You know who else is back? Dolores, that's who. One of the main characters of the past two seasons returns looking both hurt and ready to dish it out as well. As to what her role is in this new futuristic-looking world, we have a whole year to theorize.
HBO says that Westworld III airs 2020, which is a rather large target. That at least gives everyone more time to move on from Game of Thrones and prepare for another bloody show next year.