Westinghouse Showing Off New LED HDTVs at CES 2011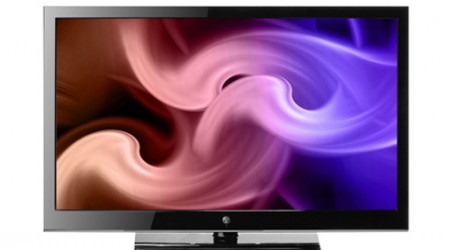 With CES 2011 about to get under way, companies are still prepping their announcements for the "big unveil." Westinghouse, without providing too much information (on more than one TV), have confirmed that the company will be unveiling a series of new LED HDTVs at this year's show. Westinghouse will have a flagship model on hand, though. The LD-4655 will reportedly feature a refresh rate of 120Hz, and a response time of 6.5ms.
The flagship model will also have a 3D noise reduction feature, along with a 3:2 pulldown for film content. The LED HDTV will have a two-inch glossy black bezel, and the whole thing will weigh a said 38 pounds. The set will draw only 80W of power while it is on, but only 1W while in stand-by mode. As for pricing, it looks like it will cost $900 when it goes on sale some time in January.
[via ZDNet]