Westin, Marriott, and Hyatt hotels hit with payment malware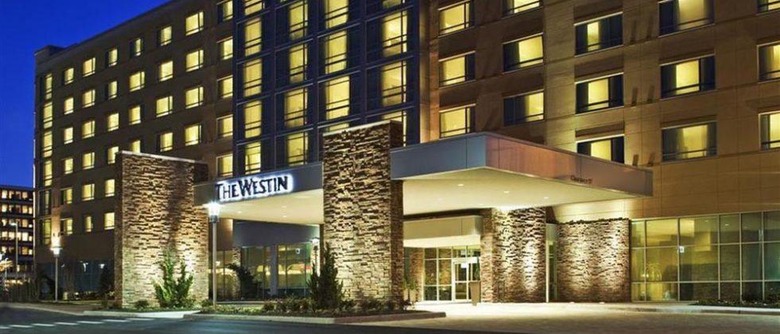 HEI Hotels has issued a notice alerting its customers about a credit card breach. The company first became aware of the issue when its bank card processor told it there was a possible security issue at play. HEI Hotels initiated what it says was an "extensive forensic investigation," which turned up malware installed on payment processing systems at certain hotels. The current list of affected locations includes hotels under the Marriott, Hyatt, and Westin chains, among others.
The malware may have left vital bank card information exposed, including things like the credit card number, expiration, verification code, and name. The below list shows the hotels that may have been affected by this malware breach, as well as the dates during which payments may have been exposed to the malware.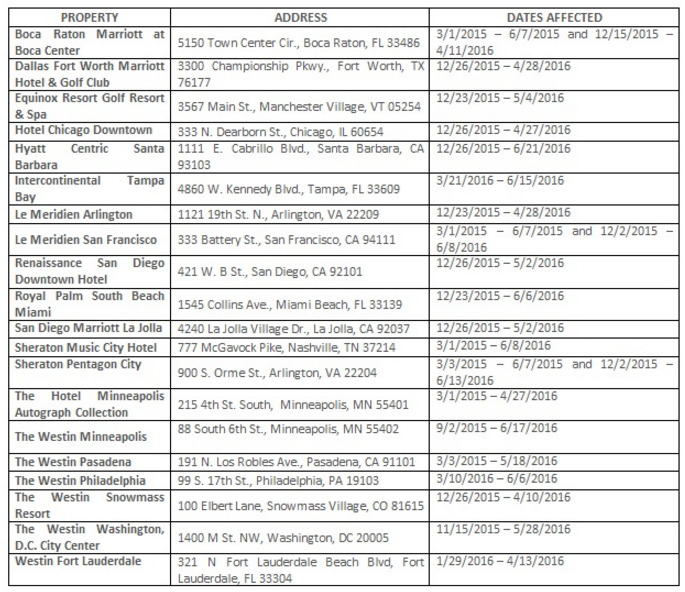 Once it became aware of the malware, HEI Hotels says it "took steps" to deal with the matter. The company tapped outside experts to aid in its investigation; it also switched its card processing over to a standalone system and, of course, disabled the malware. Relevant law enforcement was also notified of the breach. HEI Hotels stresses that all of the payment card processing systems at its hotel properties are safe to use.
Per typical in these situations, potentially affected customers are encouraged to monitor their bank statements for any signs of trouble. The company will answer customer questions and provide them with more info via the following phone number: 888-849-1113.
This appears to be the larger announcement covering smaller individual announcements that were made in the recent past.
SOURCE: HEI Hotels & Resorts