Western Digital brings pocket-sized 8TB SSD prototype and more to CES 2020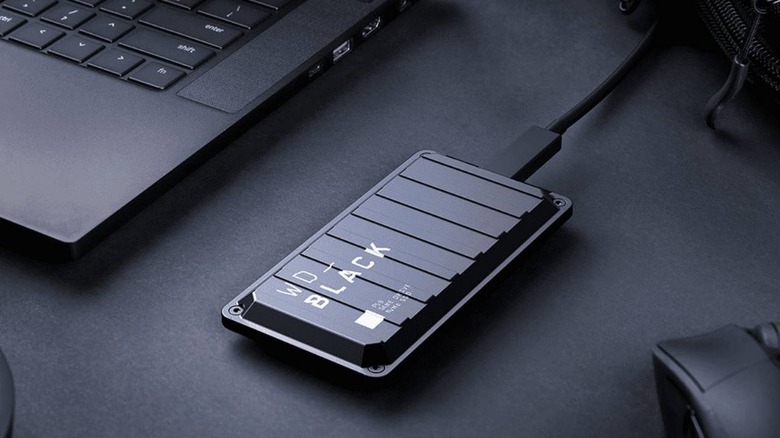 The way we create and consume media these days has pretty much changed the way we store and retrieve data. Large hard drives with their moving heads and spinning disks still have a home in desktops and data centers but regular consumers would prefer more durable and more portable storage devices for the modern lifestyle. At CES 2020, Western Digital is showing off a few new products to address that need, including a portable SSD with an 8 TB capacity and 20 Gbps SuperSpeed.
Don't drool too much just yet. WD's amazing SSD is still a prototype but the fact that the company is making one could keep computer enthusiasts hooked. This still-unnamed storage device checks all the boxes in the storage trifecta with its 20 Gbps SuperSpeed USB, its 8 TB capacity, and its portable pocket-sized design. Do expect to pay handsomely for that in the future.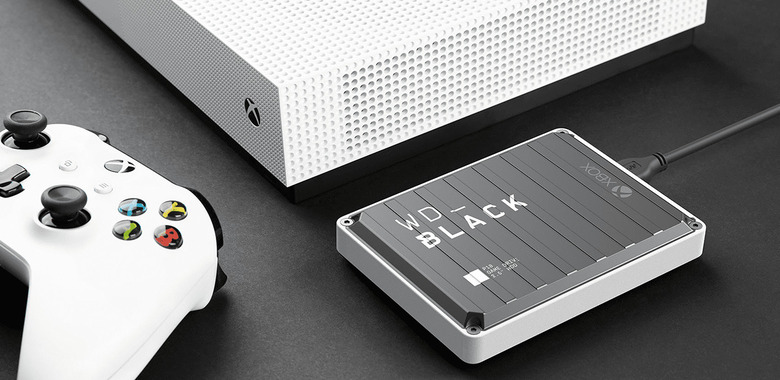 Back to the present, Western Digital does have products you can buy now and use with your existing computers and even phones. If you're OK with large external SSDs and have a penchant for gaming, the company's WD_Black brand has three options for you. Designed and licensed for the Xbox, the WD_Black P10 D10 Game Drives don't only carry your games, it also comes with an Xbox Game Pass Ultimate trial subscription. It might not be the same as the prototype but the WD_Black P50 boasts of being the industry's first to use a 20 Gbps USB interface.
Some might not be aware of it but Western Digital does have other data storage brands under its name now. SanDisk, more popular for its USB flash drives, is one such property and its new dual connector Luxe USB Type-C drive lets you carry around 1TB of data on your keychain to plug into smartphones or even tablets any time. Sandisk also has a new ibi Photo Management device that can let you automatically and wirelessly back up photos and videos from your smartphone.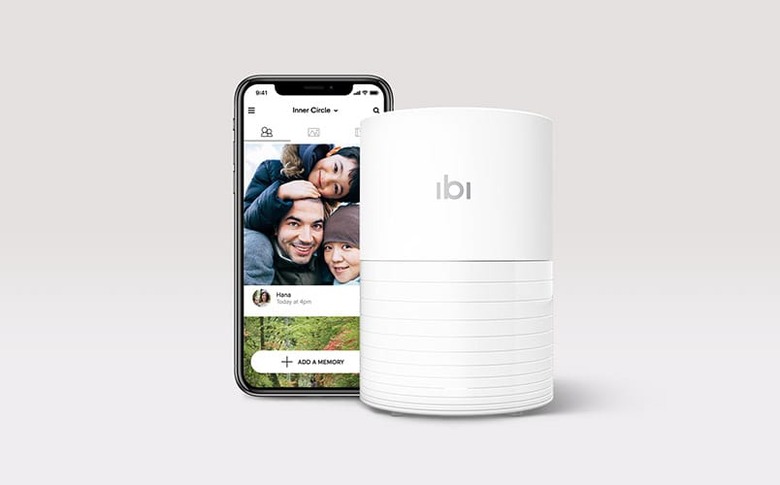 All of these, save for the 8TB SSD prototype, is now available for purchase. The SuperSpeed WD_Black P50 Game Drive retails for $179.99 (500GB) while the Xbox-branded WD_Black P10 and D10 start at $109.99 (3TB) and $299.99 (12TB) respectively. The SanDisk Luxe USB Type-C Flash Drive starts at 32 GB for $10.99 and the ibi Photo Manager device is available for $129.99.