Wendy's releases searchable list of stores hit by credit card malware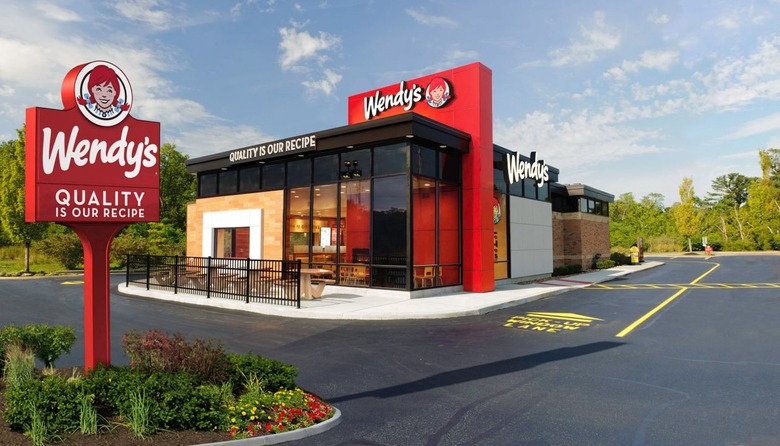 The fast food restaurant chain Wendy's has updated consumers about its previously disclosed credit card breach, saying its investigation has led it to believe compromised service provider remote access credentials are responsible. The breach was first disclosed in February; later on in May, Wendy's confirmed that malware had been installed on some of the POS systems in some of its restaurants. Since that time, the company says all of the malware across its affected stores' point-of-sale systems has been disabled.
All of the affected Wendy's restaurants are located in the United States; you can now search specific states and regions to see whether your local store was one affected via this link. According to the company's newest update, it has found evidence that the malware began being deployed starting late last autumn; more than 1,000 stores were affected. Targeted financial details include a cardholder's name, the card's number, service code, verification number, and expiration date.
Wendy's is offering both ID restoration services and fraud consultation to customers who made a credit/debit card payment at a restaurant identified as possibly affected. Those interested in this service can call 866-779-0485 during business hours (CST) on business days to get info. Customers are also being advised to monitor their bank statements for any signs of things amiss.
Wendy's is only the latest in a long line of companies to discover compromised point-of-sale systems, with many major retail and hotel chains having been affected over the past few years. Hyatt hotels has disclosed a similar breach, for example, as well as the notable and massive Target card breach. Check out the timeline below for more details!
SOURCE: Wendy's