Welcoming Chris Scott Barr to the team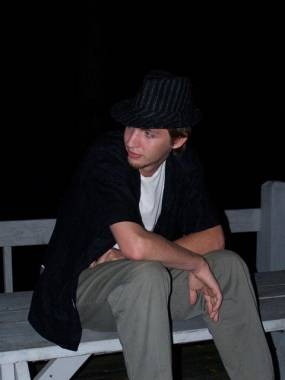 You may have noticed a few new writers over the past week or so, especially now that story credits have been moved to the byline from the end of the post (incidentally, clicking a writer's name will show you all the posts they've written).
So it gives me great pleasure to introduce the first of our two new faces, Chris Scott Barr.  I'll let him describe himself...
"Hi, I'm Chris Scott Barr, senior editor here at SlashGear.com. I'm 22 and as you might have guessed, I'm a computer geek. Well, I'm a Star Wars geek too. Ok, I'm just a geek. I spend most of my time on my computer, (or fixing someone else's) and when I'm not writing for SlashGear and MYiPhone, you can usually find me playing WoW on Silvermoon"
Geeks are always welcome here at SlashGear!  If you want to get in touch with Scott or any of our writers then you can use the "send tips" link at the top of the page.