Weird Al music video taps TruScribe with Crosby, Stills, & Nash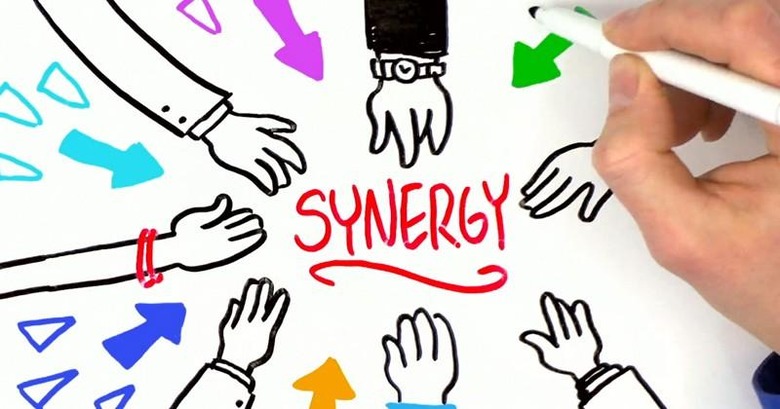 The final Weird Al music video for Mandatory Fun does not, believe it or not, take on his final parody not covered by a video thus far. Instead of "Inactive", an Imagine Dragons parody, Al went with "Mission Statement." This is not a parody, it's a pastiche.
Pastiche is a style of work – a song, in this case – which imitates and celebrates another artist, song, or period of music. While some believe that Weird Al only creates straight-up parodies, he's made just as many pastiche songs over the years as song-for-song modifications.
The video above will become active soon – today it remains exclusive to the WSJ.
In the video for Mission Statement, Al recreates the sounds of Crosby, Stills, & Nash. To create an antithesis of corporate jargon, buzzwords, and meeting nonsense, Crosby, Stills, & Nash is the perfect pick for music.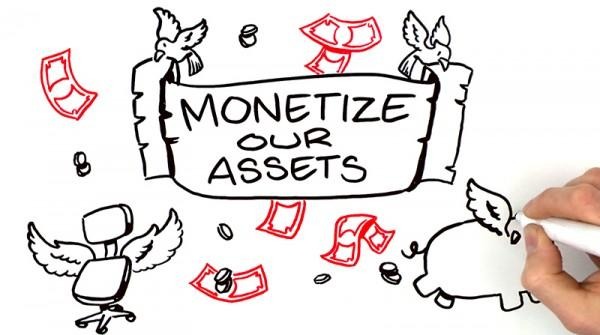 The style of the video comes from the folks at Truscribe. The Truscribe group takes messages and converts them into videos more or less like the whiteboard-esque images you see here. In a segment they call "Seeing the Humor", they explain how ironic it is that most of their clients generally use a lot of the jargon seen in Weird Al's message.
"You can use all the jargon and cultural speak you want," says Truscribe, "but if the message behind it and the actions you take to support it aren't authentic, people won't trust it."
Have a peek at our [Weird Al tag portal] for more Yankovic through the future – this is the 8th of 8 videos to be released in as many days, and we've got them all! Stick around for more as Weird Al has been known to continue such trends even beyond the hashtag!