webOS reborn as an Android app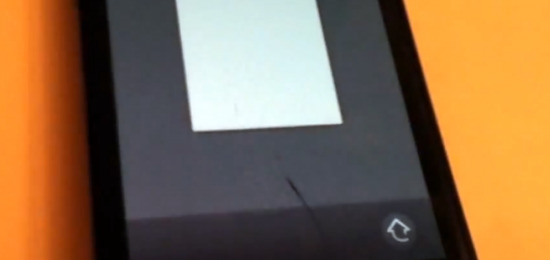 If you're a fan of the defunct smartphone operating system webOS, you will be glad to hear that the Phoenix project has moved forward. A company called Phoenix International Communications has been working on a project with the goal of getting Open webOS to run as an app on Android hardware.
The project aims to allow webOS to operate as an app on Android devices without having to make any modification to the Android device itself. If Phoenix is able to pull this off it would mean that users would be able to run both Android and webOS simultaneously rather than having to boot into one operating system on the other.
Apparently the project first surfaced a few weeks ago when webOS was able to open as an Android app, albeit briefly. At the time, the webOS app was unable to get past the lock screen without crashing. The people working on the Phoenix project have released a new video showing progress has been made.
The video shows webOS as an app on a Samsung Nexus S and the app is able to get past the lock screen. The video shows that webOS actually runs as an app on the test device, even if it's slow and sluggish. The reason given for webOS being so slow in the video is because there is no working hardware acceleration. What you see in the video is considered pre-alpha status so stay tuned for further improvements.
[via WebOSNation]