WebOS Mochi design language released as open source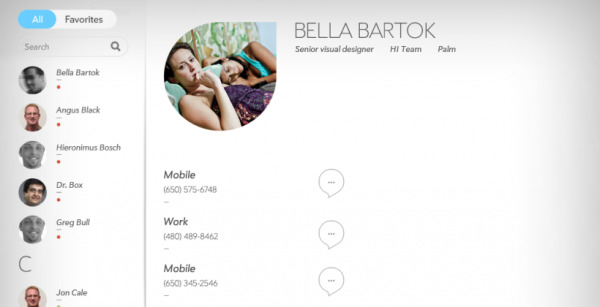 The legacy of Palm is almost all but gone but bits and pieces still live here and there. Now the team behind WebOS has just released Mochi, a software design language meant for the mobile platform that unfortunately didn't see the light of day. Until now.
The story of WebOS isn't exactly a good one, though it technically isn't over yet. Starting out as Palm's last effort to stay afloat, the operating system switched hands when HP acquired Palm and was eventually sold off to LG to power its next generation of smart TVs. In what some might see as poetic justice, HP has just recently agreed to settle a class action suit revolving that same OS to the tune of $57 million.
Now another part of the WebOS story will hopefully continue to live on through Mochi. After a renewed interest in the design, the folks behind the Javascript framework Enyo, which was initially developed by Palm for WebOS, has brushed off the cobwebs from the project, ensured all legal grounds are covered, and released Mochi for the community take, use, and continue.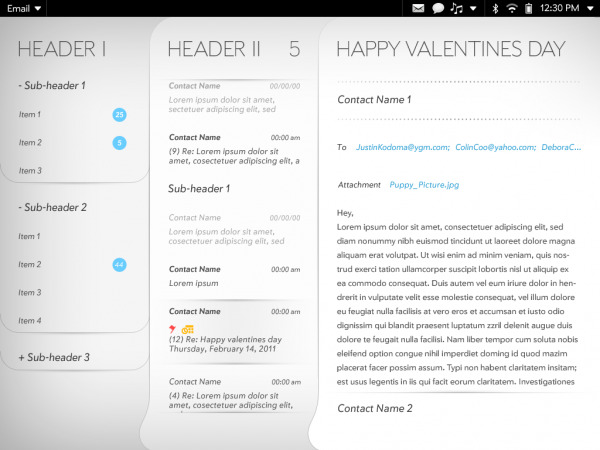 Mochi is a Javascript-based user interface library that can be used with Enyo version 2. The GitHub repository not only contains source code for reusable components such as buttons, tabs, sliders, checkboxes, and whatnot, it also includes the design documents created by the early WebOS team to guide the creation of those components. Mochi sports an interesting and clean design that seemingly straddles the old skeumorphic world as well as the flatter design paradigm now espoused by Apple and Microsoft. It does have some rather unique design ideas, like how buttons aren't totally enclosed by an ellipse or how panels aren't exactly rectangular.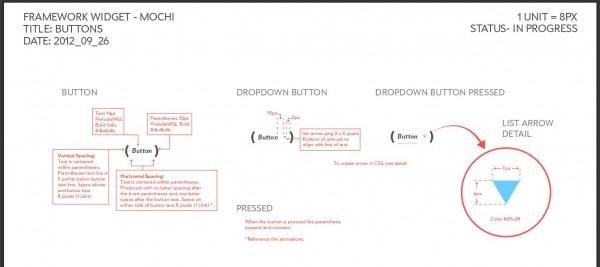 As the Enyo team is no longer able to maintain Mochi, the torch is being passed to the Enyo community and the open source world in general. While the UI library isn't usable as is to other platforms and frameworks outside of Enyo, now that it is open source, it will be interesting to see if someone will take Mochi's design and make it available in themes.
SOURCE: Enyo